WWDC 2013 live blog preparation and keynote video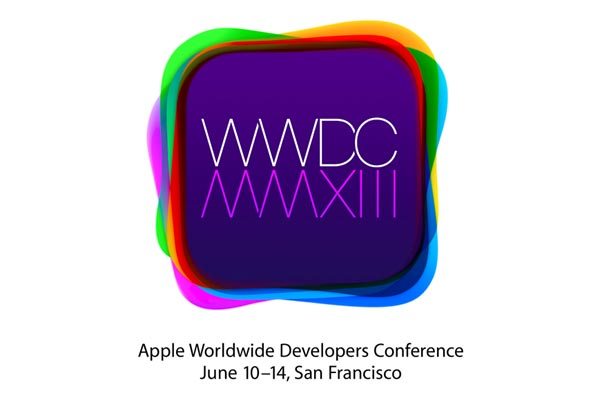 We are just over a week away from the Apple keynote for WWDC 2013, so today we thought a little preparation was in order to help our readers find the best places to watch the event unfold. Sadly, WWDC 2013 won't feature any live video coverage and only live blog streaming will be on offer.
Apple's Worldwide Developers Conference has a start time of 10AM Pacific Time on June 10, 2013. This is pretty much the same pattern followed every year by Apple, even though it would've been nice to see some video coverage feature for WWDC this year.
Some of our readers might remember the iPhone 5 event live video stream on Apple TV, so it would have been nice to see something similar happen with WWDC 2013 for Apple TV users to watch live. We'll update our readers if the situation changes, but currently you'll have to settle with live blogs rather than an official video stream.
The best WWDC 2013 live blogs — if you want to catch the full preview of iOS 7 and the latest version of OS X, then bookmark one of the live event pages below for complete coverage of this years Apple keynote.
Our five favorite event pages that will offer a live WWDC 2013 blog stream are live.gdgt.com, live.cnet.com, live.gizmodo.com, live.theverge.com and live.slashgear.com. Check these pages next week and you'll see everything in place for a live blog of the Apple WWDC 2013 keynote. If you have another blog that you count on for live events and it will be covering the WWDC keynote live, then share a comment with our readers below this article.
If you are wondering where you can find the WWDC 2013 keynote video after the event on Monday, June 10, then you should bookmark this page that always updates a few hours after the event with a full-length keynote video. You can read some insight into possible iOS 7 features in our earlier article thanks to concepts based on the latest rumors, and yesterday we featured some of the latest iPhone 5S concept designs that's expected at the end of this year.
Videos of all the developer sessions – It is also worth noting there will be official videos published for WWDC 2013 during the conference, which are being offered to developers not attending the event and these will be exclusively for developer sessions. Registered Apple developers will be the only people that can access these videos.