iOS 7 features become reality by news leader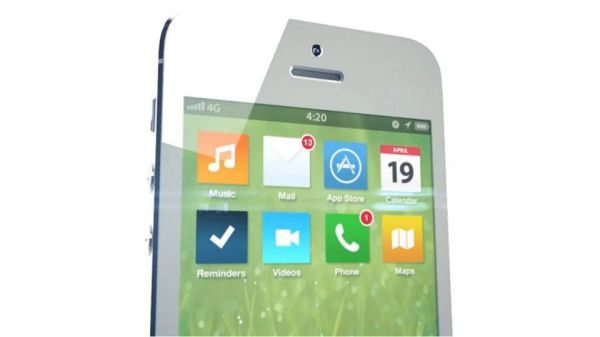 There is a consensus among technology blogs that when WSJ reports news it is almost like it is reality thanks to their solid track record; and today we want to chat about a recent article confirming iOS 7 features.
Today is the day WWDC will reveal all; iOS 7 will no doubt be the top of the list as well as app download success and iPhone, iPad sales etc. The queues have already started and we are getting very excited as we know you are too.
Big changes to the operating system is most definitely going to be the cream and marshmallows on top of the hot chocolate today, and Wall Street Journal aka WSJ are nine times out of ten correct when they report the latest news and today will be no exception.
WSJ talks about big changes and new ways Apple users will be able to share videos and photos, as well as a new music streaming service. They have hit on a few things that are rather interesting, yes Phones Review has talked about a flatter design with iOS 7 and WSJ goes into this a little further by reporting the new look will get rid of the apps and icons that look like real-life objects.
If the above is correct this would mean solid backgrounds would be featured and the normal wood in the Newstand etc will be eradicated. We are guessing there will be a new photo stream feature, which means you could be in separate rooms to share stuff (Bang goes apps like Bump then).
WSJ also mentions something about a new streaming-music service, which could be called "iRadio" that Apple has been working on for a while.
All we know is Apple needs to announce something special today, because we know Android users will be right there on the ready to attack if no innovative ideas surface today, all love and war and all that as they say.
Please stay with Phones Review because we will be reporting everything that comes out of the WWDC 2013 camp.