Sony Xperia ZU smashes benchmark records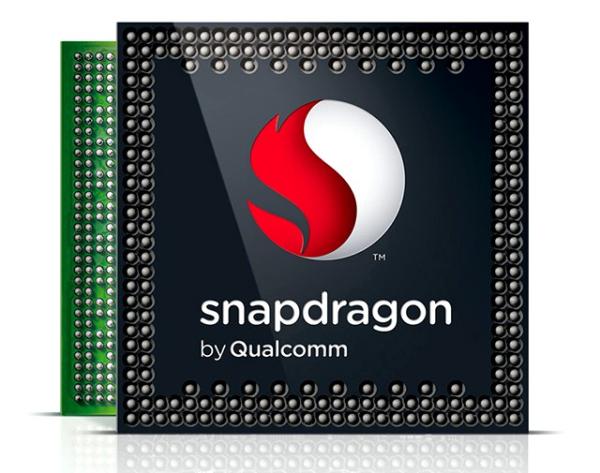 New high end smartphones are getting better display's and more powerful all the time, and in the coming few months consumers are set to be treated to some even more desirable hardware. Now it seems that the upcoming Sony Xperia ZU has smashed benchmark records ahead of its release.
We have yet to see a new smartphone released to the public that is powered by the quad core Qualcomm Snapdragon 800 processor, but evidence is growing that a number of handsets will soon become available.
A device that has a rather odd codename of ymmh5y0n5zeaouu has appeared in some benchmarks that according to sources is the Sony Xperia ZU. The handset is expected to take on the Samsung Galaxy Note 3 and feature a 6.44-inch Full HD touchscreen display with 2GB of RAM and a 3000 mAh battery.
The device has been benchmarked in AnTUTu and managed to beat the Samsung Galaxy S4 that is set to be released with the Qualcomm Snapdragon 800 as well. The S4 managed to score an impressive 31,491 while the Sony handset reached 32,173.
Other information gained from the benchmark tests reveal the handset was running Android 4.2.2 with the device expected to be unveiled on the 25th of June in Germany. The processor is also thought to be coming inside the upcoming Samsung Galaxy Note 3, and those that are looking to purchase a new phablet sized smartphone this year will have more to choose from with the HTC One Max also rumoured.
Will you be considering the Sony Xperia ZU?
Source: Phone Arena.