Samsung Galaxy S4 Ultra combines Mini, Active and Zoom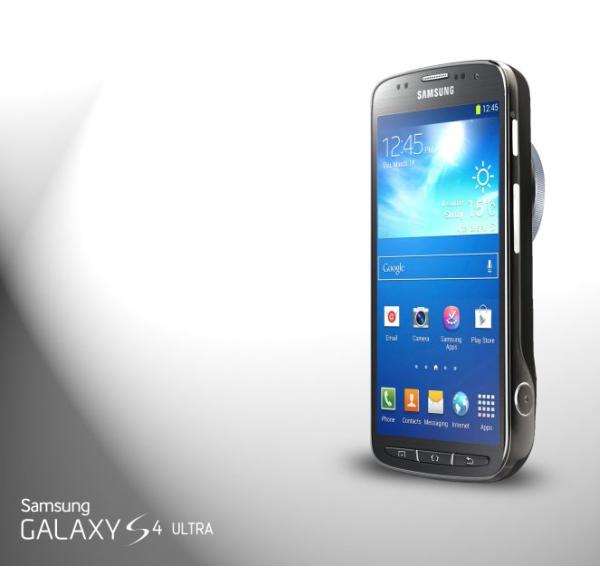 Over the last few weeks we have seen Samsung launching a few different versions of the Galaxy S4 that provide options for various needs, and now we have the Samsung Galaxy S4 Ultra design for you that combines the Mini, Active, and Zoom all into one device.
We get to see a number of clever concept phone ideas from a number of talented designers, and the one we have today is the work of Bob Freking who was recently responsible for a Galaxy S5 video. The concept smartphone brings together all the best bits of the S4 range as well as the recently leaked Snapdragon 800 powered Galaxy S4 that appeared.
Other specifications of the handset include a 5-inch Full HD Super AMOLED display powered by that Snapdragon processor along with 2GB of RAM, an Adreno 330 GPU for graphics, LTE Advanced connectivity, and a 16-megapixel rear facing camera.
This camera would feature the same 10x optical zoom that is on the official device from Samsung along with a Xenon flash, and the dust and waterproofing found on the S4 Active as wells the Aqua shooting software.
Back in the real world though you may be interested in some hands on videos we recently provided for the Samsung S4 Active and Mini or some comparisons against other handsets.
Do you like the look of this concept design?
Source: Concept Phones.