iPhone 4 for Verizon running iOS 7 beta 2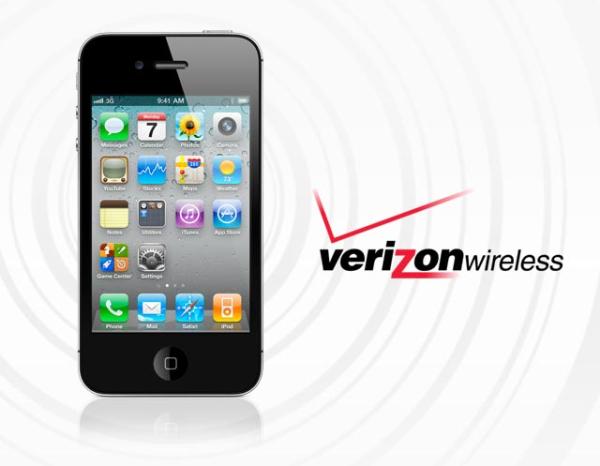 The iPhone 4 was the first smartphone from Apple to be released onto the Verizon Wireless network back at the beginning of February 2011, and there will still be many owners of the handset enjoying the device. We now have a video showing the iPhone 4 for Verizon running iOS 7 beta 2.
We have looked at a number of comparisons between the iPhone 5 running the iOS 7 beta 2 and other hardware, and we have also compared certain features of the later software with iOS 6, but today we are having a look at the Verizon iPhone 4 running the new firmware.
It is soon apparent that scrolling on the device is fairly smooth while not the fastest, and certain apps do have a little bit of lag but it has to be remembered this is only a beta and not the final release version of iOS 7 so probably hasn't been optimized for the aging device.
All the camera functions are working fine but obviously some functions from the iPhone 5 version of the firmware are missing such as Siri and also Parallax. The photo gallery and messages are the same to what is coming to the iPhone 5 as well as the way of returning to where you were previously with a simple swipe.
You won't be getting Airdrop but the multitasking is fairly quick and responsive with notification available with a swipe down from the top of the display. The video then goes on to compare the iPhone 4 running the beta 2 software with the iPhone 5.