Flipboard apps embrace Instagram video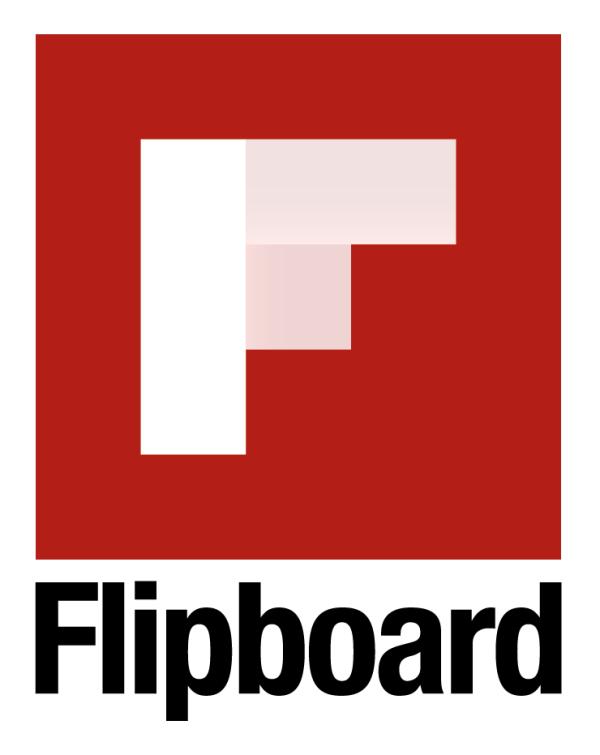 We are seeing the number of ways that we can keep up with what is happening with our social media accounts or other news expanding all the time especially when it comes to mobile applications. Now the popular Flipboard apps embrace the new Instagram video feature with an update.
Users of Instagram have recently been given the option of adding short videos which puts the service in direct competition with the likes of the Vine application, and now the socially themed digital magazine app Flipboard has provided a new update that enables this new Instagram video feature.
The recent update for the Android and iOS versions of the app doesn't actually mention the new feature, but video content is now playing within the relevant sections of the mobile application. User's content when shared to a magazine can also be added to Facebook and Twitter now with the iOS version of the application following the update while the Android version is still awaiting this feature.
This is similar to what happened in March when the iOS app got the ability for users to create and edit custom magazines with the Android version having to wait until May to get the same options. Only last week the company revealed it was set to release a Windows Phone 8 version of the Flipboard app which it promises to be the best version yet.
Since Facebook added video support to Instagram other offerings have adapted their services to accommodate the video feature, but it has so far been met with a mixed reception from users.
Are you enjoying the video option with Instagram?
Source: The Next Web.