iPhone 6 supreme and 5S plastic release tactic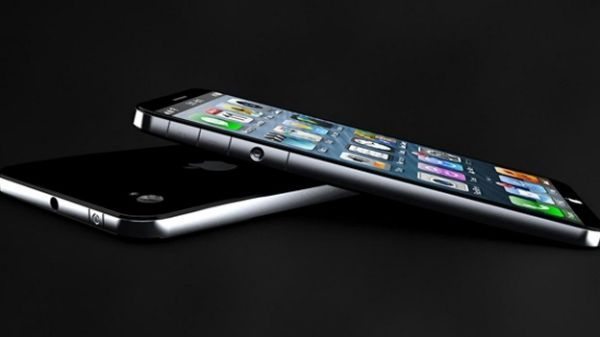 We know we live a tactical smartphone release market, and Apple can afford to play a clever game if they want to sell more units than any other smartphone on the market.
The latest news reports that the Samsung Galaxy S4 sales passed the 20-million mark, this is astonishing considering the smartphone went on sale late April and by the end of June this number was achieved — so what can Apple do to capitalise on this success?
Obviously we are clutching at straws here, but it is highly possible that Apple could release two smartphones in September this year. Yes we have talked about the budget iPhone, plastic ones and of course a top-tier model and this is why we believe the iPhone 6 supreme and the iPhone 5S plastic should happen.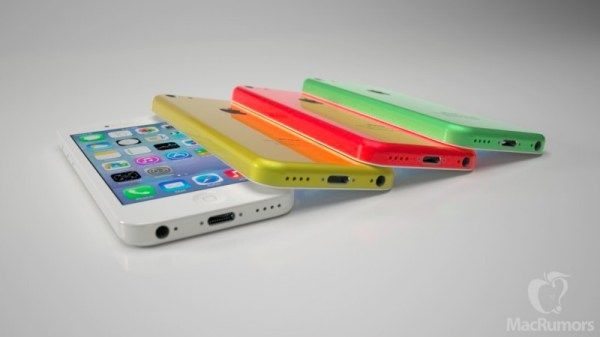 When we say supreme, we do not mean it will be called this it will just be the superior top end iPhone 6 with stunning specs etc. The iPhone 5S could be released with the rumored plastic shell and because of this would entice a low price, the iPhone 6 could come with a top end metal finish with a complete re-design to the iPhone 5.
We cannot count out the possibility of seeing both iPhone 5S and 6 launch this year, Apple has the power to make this happen and if they do then this will blow all other name brands such as Samsung out of the water, and it continues the healthy competition for the mobile market space — without competition what do we have?
The iPhone 5S and iPhone 6 could be released this year with iOS 7 pre-installed, Tim Cook has not given us anything special for a while when it comes to smartphones, all we have had is minor updates to the operating system that still needs a lot of work before public release and of course the completely re-designed Mac, other than that the iPhone has sat in the dark with us pondering what will come next.
Apple, please get the ball rolling with something special this year, yes you may introduce the public version of iOS 7, yes there could be a new iWatch, but for your sake and for loyal followers release two iPhones this year, a cheap one and a supreme one that will blow us away.
The iPhone 5S in plastic with a low price could just look like the iPhone 5 but with cheaper materials, the iPhone 6 needs to be classy with a whole new look that will wow us of our seats, you did it with the new Mac desktop so do it with the iPhone 6.
There has been no official launch for BBM Android and iPhone, but to release this on other platforms seems to have been favoured by teens. Maybe Apple should consider having BBM pre-installed on future iPhones to entice more customers.
Today we published an article covering the budget iPhone renderings, these look like the iPhone 5 so it is possible to release these as the iPhone 5S.
Would you like to see Apple launch an iPhone 6 and a plastic iPhone 5S this year?