Micromax Canvas 4 price and specs intrigue continues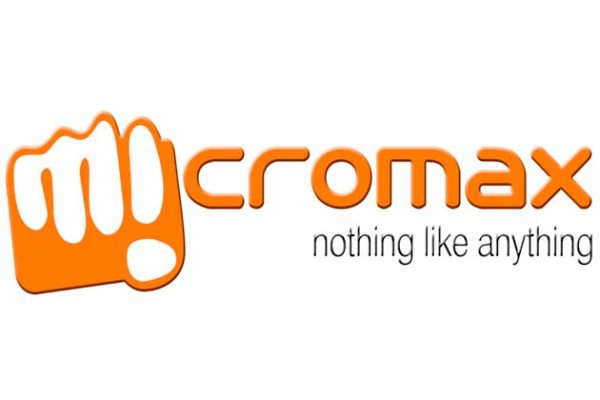 Today we have some news that will interest a lot of our readers in India concerning the Micromax Canvas 4 smartphone. It's fair to say that there's massive interest in this device and the official reveal of the device is expected in just two more days on July 8. However, just ahead of the event we've heard more intrigue about the specs and price of the Micromax Canvas 4.
The specs of this device have been rather elusive, despite the fact that Micromax already has the Canvas 4 available to pre-order, with a deposit payment of Rs. 5,000. However, some new unconfirmed specs have been revealed, and it could be that some people may be disappointed.
We know from the many comments to our previous posts on the Micromax Canvas 4 that there are hopes of a full HD display with resolution of 1920 x 1080, and recently it looked as though this was increasingly likely. However, online retailer Junglee has now listed the Micromax Canvas 4 and some specs for the dual-SIM device. The site says the phone will have a 5.5-inch HD IPS display with resolution of 1280 x 720, a 2GHz quad-core processor, and 8 or 16GB of internal storage, expandable via microSD to 32GB.
Other specs listed for the Canvas 4 A210 by Junglee are a 13-megapixel rear camera, 2-megapixel front-facing camera, a 2000 mAh battery, and that it will run on Android 4.1.2 Jelly Bean. While these are decent enough specs, we think that some potential customers will feel let down by the lack of full HD resolution for the display. The retailer has also listed a price of Rs. 15,000 and says that it will be delivered within 7 working days, while Micromax says that shipping of the Canvas 4 will take place from July 10.
We cannot claim that these are confirmed specs of the Micromax Canvas 4, as occasionally retailers have the wrong specs listed or update them nearer to the launch time when they receive official confirmation. Because of this we'd rather not treat any of this as official until we hear Micromax announce the phone. Nevertheless, it does give us something to think about over the short time remaining until the event, which will be streamed live.
Just to add to the intrigue, another retailer has listed a device for a phone we hadn't detailed before with model number A120. Not only is this very similar to the model number for the Canvas 4, but the specs here seem to contain many of the rumored specs of the Canvas 4 that people were hoping to see, such as Android 4.2, a Full HD display, and a 3000 mAh battery. The phone is listed at Lalajionline as being in stock at a price of Rs. 18,990 and this is all rather mysterious but it could be an unfinished product page.
We're always interested to hear from our readers in India and welcome your comments about the Micromax Canvas 4. Do you still think that the announcement in two days time will reveal the specs you are hoping for?
Via: IBTimes India