Nexus 5 and Nikon phones in rumor roundup video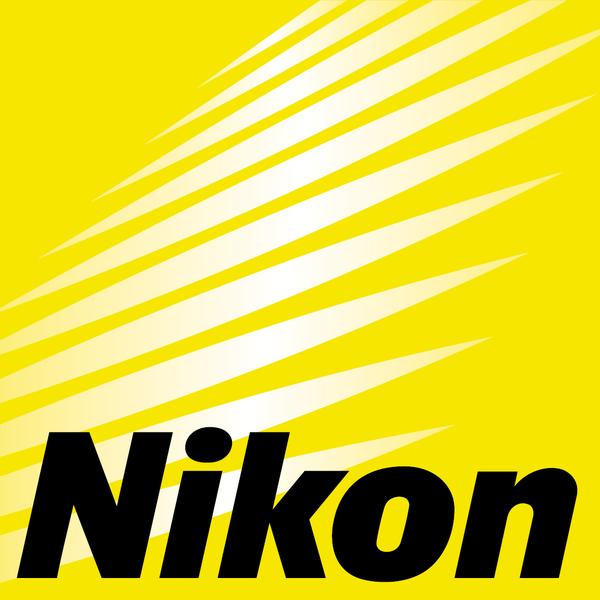 While the smartphone world has been busy gearing up about the first joint release from Google and Motorola in the form of the Moto X, there is still hope that we shouldn't be too much longer away from the new Nexus smartphone. Today we have a video for you that is rounding up the Nexus 5 and Nikon phones rumours.
The video is covering a number of smartphone rumours that have hit the Internet in the last few days and includes news on the Nexus 5 that is tipped to release in October sporting the Android 5.0 Key Lime Pie operating system.
It is claimed that the handset is being developed by LG alongside the upcoming Optimus G2, but of course any rumours surrounding the Nexus 5 have to be taken with the usual large pinch of salt until any new device is announced officially by Google.
Nikon has long been associated with making quality cameras and is often the brand of choice for professionals around the world, but now there are rumours that the company is considering the possibility of grabbing a slice of the smartphone market.
This comes as the market for point and shoot cameras is falling all the time, and this is largely down to modern smartphone technology. Nikons president has stated that the company were looking to provide a product that would change the concept of cameras, so whether that means Nikon are going to produce a Galaxy S4 Zoom clone remains to be seen.
It may be a better move by Nikon to offer smartphone manufacturers access to its camera lens technology to boost its coffers, or provide some type of add-on lens for handsets such as the iPhone 5 or Galaxy S4.
Do you think Nikon should make a smartphone?