Potential upcoming Android 5.0 phones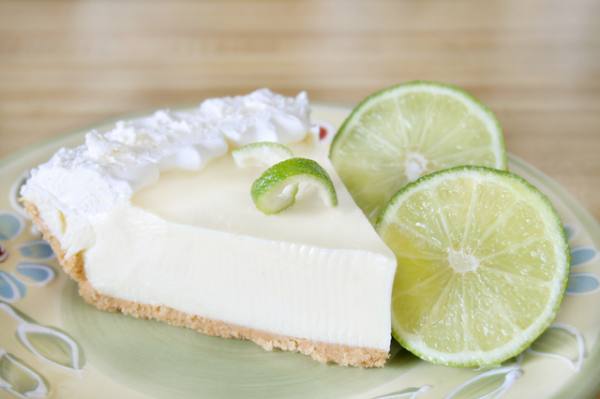 Now that we are in the second half of 2013 it seems that all eyes look towards upcoming smartphones from some of the major carriers and phone makers. If you are not a lover of Apple, then you will almost certainly be thinking about potential upcoming Android 5.0 phones from your favorite brand.
Today, we thought it would be a good idea to think about Android 5.0 phones from Samsung and other brands. So, let us take a look at what smartphones might appear later on this year with Android 5.0 Key lime Pie on board. Some of Phones Review readers might be thinking about Android 4.2.2 or 4.3, and thanks to how long the roll out takes for some handsets it will be frustrating waiting for certain software updates.
Samsung Galaxy Note 3 with Android 5.0 – This update to Note 2 should see a release date around the end of September, just like the current model did last year, although we have to wonder if Samsung would delay it by a few weeks to coincide with the release of Android 5.0 on other devices, like the Nexus 10?
It would be silly for the Note 3 to miss out on the latest version of Android, but then that would mean having to wait around a month after its unveil, as we expect Samsung to show off the new Galaxy Note 3 (or two versions) during IFA at the start of September.
Samsung has made us wait over a month before from unveil to release, as the S4 was shown off to the world in the middle of March, but was not released until late April, so it's plausible they could do the same with the Note 3.
Nexus 5 with Android 5.0 – Even though we have had no conformation of the Nexus 5, we cannot see Google and LG missing out on this one, as it is obvious this handset will be upgraded to a 5-inch display along with upgraded camera technology to keep up with rival devices. We expect to see a Nexus 5 release date in the month of November, which would be a year since its predecessor launched, and would make it an ideal candidate to receive Android 5.0.
There is more chance of the Nexus 5 making use of Key Lime Pie than the Note 3, as the former is a bare bones Android device, and would make better use of the software, although we cannot see why they both would not be released with the most up-to-date Android OS?
Taking a look at Android 5.0 features – This new version is expected to come out later this year although we have not heard much in the way of a release date or features. However, with the Nexus 10 2 expected to get Android 5.0, it seems rumors of a late 2013 could have been correct. As for what Android 5.0 features we would like to see, maybe the video below will help better explain the Key Lime Pie wishlist.
What upcoming Android 5.0 phones are you looking forward to, and do you have high expectations for Key Lime Pie?