Samsung Galaxy Note 3 specs supposedly confirmed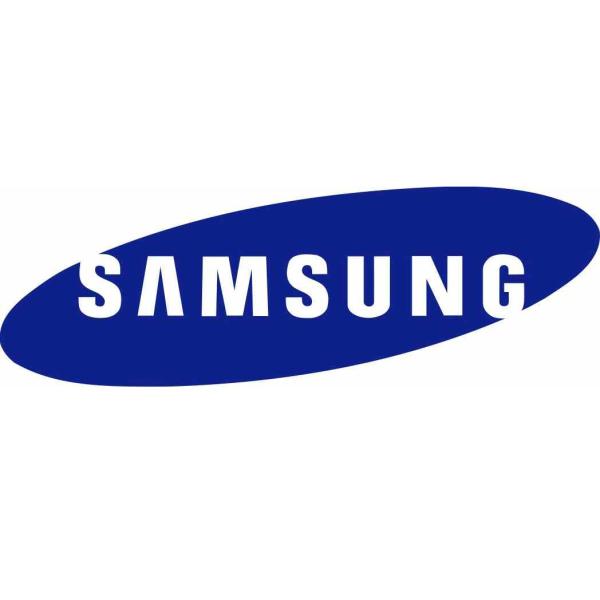 The next few months is going to be interesting with regards to new flagship smartphones being released to the market, as not only will we see new products from Apple and Motorola the next phablet sized device from Samsung is due. Now the specs and features for the Galaxy Note 3 have supposedly been confirmed by so called officials close to the company.
There has been a mountain of leaks and rumours surrounding the Samsung Galaxy Note 3 over the last few months, and with the device due to launch in September these are increasing all the time. Now a Korean publication is claiming to have information on the handset from a so called knowledgeable source.
The handset will feature a 5.7-inch Full HD display that has been reported previously and will be powered by the quad core Qualcomm Snapdragon 800 processor with support for LTE-A technology, which comes after Samsung announced its latest Exynos 5 Octa chip. This will be supported by 3GB of RAM that was rumoured before but the company has now confirmed they are actually manufacturing the components. The handset is also claimed to launch with Android 4.3 Jelly Bean on board.
It is being claimed that the bezels surrounding the display have been shrunk further that will make the device easier to hold than the previous model despite the increase in screen size on the Galaxy Note 3. The outer edges of the handset are again going to have a metal strip running around it similar to the Galaxy S4.
There are claims that Samsung were considering a Galaxy Note 3 with a screen size of 5.99-inches originally but have opted for 5.7-inch. The features bundled with the new model are claimed to have been improved dramatically, which include enhancements to Multi-Window and photo and video editing among others.
While these rumours have to be taken with a pinch of salt there could be some credibility to them, but we should know for sure in just over a month's time.
Source: MK News via Google Translate.