Samsung Galaxy S4 Android 4.3 update stops SD card storage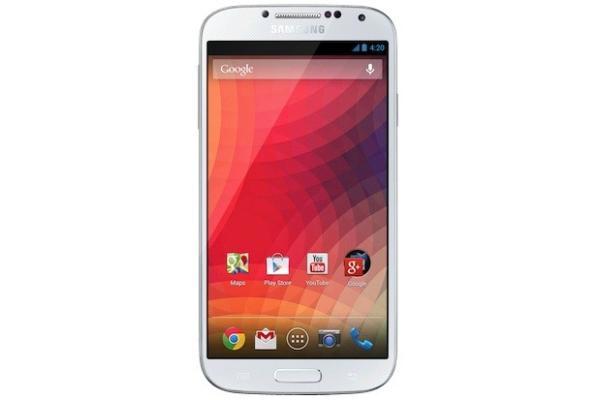 Even the most desirable new smartphones can have certain issues that affect them soon after being launched, and that was certainly the case with the Samsung Galaxy S4 and the amount of usable storage it had. This was fixed to a certain extent but the Android 4.3 update is stopping microSD card storage for the Google Play Edition version of the handset.
Samsung soon provided an update for the Galaxy S4 that allowed users to transfer some apps to a microSD card, which has left owners of older hardware disappointed waiting for the same option. Recently the Google Edition Galaxy S4 began receiving the Android 4.3 update, but an issue has been affecting a number of users with the handset.
Most applications can no longer write information to the microSD card and instead results in users getting an error message, and is down to a group ID problem where apps don't have permission to access external storage as they are in the wrong group.
There is an easy fix though at least until Samsung releases something more permanent and comes in the form of the ES File Explorer app via Google Play, which is in the right group for writing and reading from a microSD card. If your handset is rooted you can access the files yourself and fix the issue by telling the handset to give permission to the media-rw group to write to the card.
If you don't want to root your device or are worried about bricking the handset you can just stick with the ES File Explorer app for the time being, and hopefully a fix will be released soon. We now know that both the Galaxy S3 and Galaxy Note 2 are going straight to the Android 4.3 Jelly Bean update following comments from carriers, and hopefully this issue will have been addressed before it is released.
Source: Android Central.