Samsung Galaxy S5 could have premium build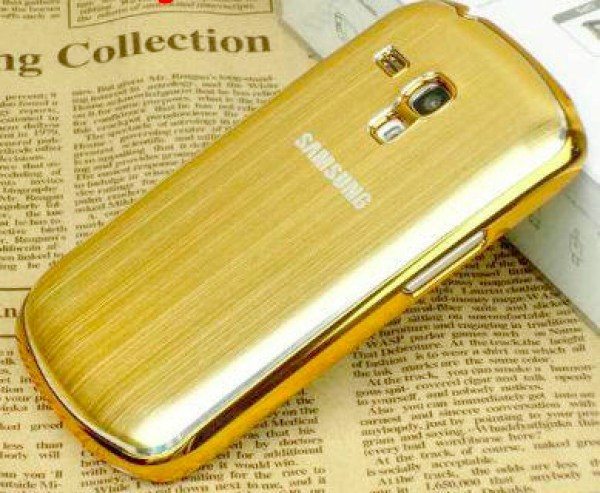 Many of us are already looking ahead to the Samsung Galaxy S5 smartphone, even though the Galaxy S4 has only been with us for a few months. One of the only criticisms the Galaxy line sometimes faces is the plastic build of the phone, but it now looks as though the Samsung Galaxy S5 could have a premium build.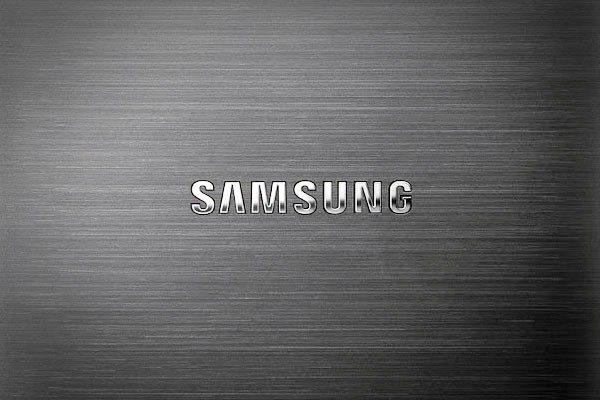 The flagship Samsung Galaxy S phones are undoubtedly some of the most successful Android phones across the world. One thing that could be improved though is the feel and look of the design, as many people would like to see the build reflect its status as a high-end device.
For a long time we've heard rumors that Samsung is going to move to a quality metal build for its flagship devices, and now a new report reinforces this further.
The report claims that Samsung is considering a metal chassis for the Galaxy S5, and also states that Samsung plans to establish a production line to produce metal housings in the coming months. A sample chassis was apparently created in Europe earlier in the year and then sent for testing in Vietnam.
Nothing is set in stone yet as Samsung has to consider any technical difficulties, such as the metal chassis affecting antenna reception. Many fans of the Samsung Galaxy S phones also favor the expandable storage and removable batteries of the devices, and this is hopefully something that a metal chassis could still incorporate.
We had high hopes that Samsung might move to a higher-quality build for the Samsung Galaxy S4, but this didn't come to fruition. Neither, does it look likely for the soon to be announced Samsung Galaxy Note 3, based on leaks and rumors so far. The image we've shown is simply an idea of what the Galaxy S5 with a metal chassis could look like, but of course some might not like the rather tacky gold finish used here.
It does now look more likely that the Galaxy S5 will step up to the plate in this regard, but of course for now we should treat this merely as speculation. The Galaxy S5 is still many months away, and Samsung is likely to be considering all possibilities, such as improved memory and storage that we discussed recently.
You may also be interested in a recent concept design for the Galaxy S5 that we thought was very impressive and featured a unique home button display. It would be really interesting to hear what readers think about the idea of a metal build for the Galaxy S5.
Is this something you hoped would come to the Galaxy S4? Do you think it's about time that Samsung improved the build and design for its flagship line? What else would you like to see for the Samsung Galaxy S5 when it releases next year?
Why not send your comments to let us know your thoughts on the Samsung Galaxy S5.
Source: ETNews (Google Translated)