Apple to maintain iPhone price for India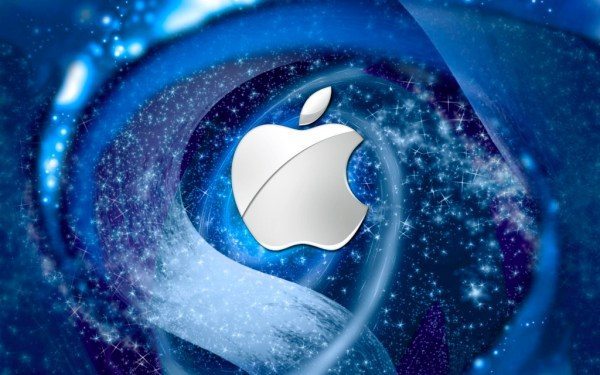 At Phones Review we really appreciate our many readers in India, and today we have some favourable news about iPhone prices for the country. The recent plunge of the Indian rupee has led to some price rises in smartphones, with Samsung recently upping the cost of its devices. However, it seems that Apple is to maintain the iPhone price for India.
Not long ago we told how Samsung was raising prices across its smartphones in India ahead of the Galaxy Note 3 launch, although Nokia was at that time playing a waiting game. We also wondered how this would affect Apple iPhone pricing in the country, especially with the iPhone 5S and iPhone 5C just about to be revealed.
Prices of iPhones used to be beyond the budgets of many consumers in India, but Apple improved this situation by offering benefits such as installment plans. Now it's reported that Apple has chosen to cut its profit margin on the iPhone and iPad, in order to keep the devices at the existing India pricing, rather than follow Samsung in raising prices.
In a recent interview, head of the Redington India Ltd strategic business unit Rajesh Khetarpal confirmed that even after the drastic drop in the rupee (around 14% this year), Apple is selling the devices to distributors at the same price as it did last year.
Although Apple has high margins and can take the loss, this is still welcome news from the giant tech manufacturer. Of course Apple is wise enough to realize that although it may take an initial hit from maintaining prices, this move is likely to go down well with consumers in India and attract new customers.
Both the iPhone 5 and Samsung Galaxy S4 are still much more highly priced than many other smartphones available. Estimations by IDS indicate that the cost of the average smartphone in India will be less than $200 by the end of this year. Compared to this the iPhone 5 can be found at around Rs. 45,500 ($709) and the Galaxy S4 for Rs. 41,500 ($645).
Considering this Apple really needed to do something to get customers in India on its side, and deals such as interest-free credit and student discounts have resulted in a growth in market share of 400%, albeit its previous market share was not that impressive.
Presently Samsung, Micromax, Karbonn, Nokia and Sony are all above Apple in the smartphone market, so keeping iPhone prices stable could be a shrewd strategy by Apple.
Another move in the right direction could be the launch of the iPhone 5C. An Apple event is taking place today where we expect the iPhone 5S and also a lower-cost iPhone, the 5C, to be revealed. The idea of a budget iPhone was once dismissed, but this could help to gain many more customers in markets such as India and China.
We always appreciate hearing from readers in India, so please do send us your comments. What are your thoughts on Apple's bid to preserve its current pricing of iPhones and iPads? Does this step make you more inclined to consider buying an Apple iPhone?
Source: Bloomberg