HTC One Max inspires Ultra imagining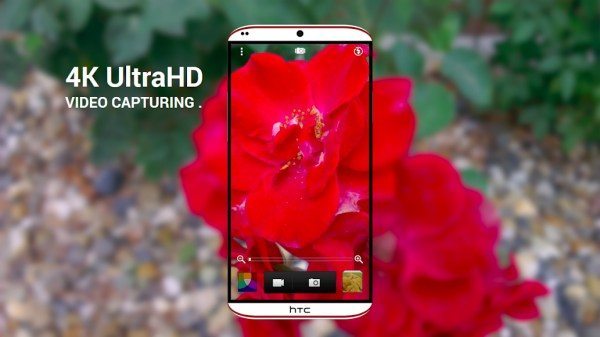 The upcoming HTC One Max is generating a huge amount of interest at the moment. The phone may not have been officially introduced yet, but is said to be a phablet version of the massively popular HTC One smartphone. Now the HTC One Max has inspired an Ultra imagining.
The HTC One Max has been the subject of plenty of leaked news and looks set to have a 5.9-inch display and possibly a fingerprint scanner, unlike the One and One Mini. The HTC One Ultra that we're showing here has a 5.8-inch display and like the HTC One has beautifully sleek styling.
It's at this point though that we have to inform readers that the HTC One Ultra is a concept design, so it won't hit the shelves unlike the HTC One Max. Nevertheless this is such an impressive concept that we thought many of our readers would be interested in seeing it.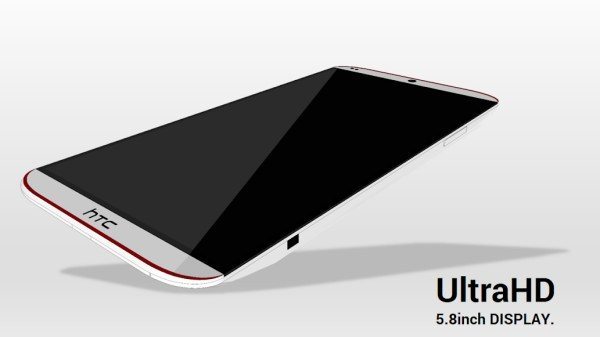 It's always good to take a look at concept renders from time to time as they can offer a taste of what to expect on future devices. This HTC One Ultra was designed by Hasan Kaymak and has some attractive touches such as the slightly curved body to sit nicely in the hand.
Kaymak has helpfully provided some specs for the HTC One Ultra that would have looked a little futuristic until recently. However the speed with which we're seeing improved specs arriving for current smartphones means that they don't look quite so overblown.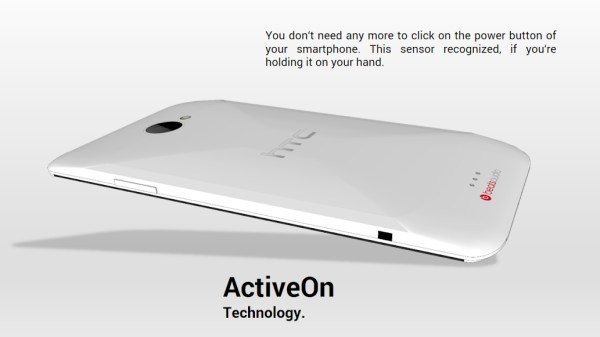 This HTC One Ultra has a 64-bit processor (as just appeared on the iPhone 5S), a 5.8-inch UltraHD display, 4K video capture, and runs HTC Sense 6.0 with Active Multitasking. It also has Beats Audio with in-ear headset, a changeable battery and microSD card slot.
As well as all this, what about ActiveOn technology that means the user doesn't need to press the power button as a sensor recognizes their hand. This is one of the most notable concept designs we've seen lately, and we wonder how many readers would like to see this type of HTC handset come to fruition?
If you like this design you may like to look at a previous HTC Max Ultra concept that we showed. Are you one of the many people waiting for the HTC One Max smartphone? What are your thoughts on this HTC One Ultra, inspired by the Max? We always appreciate your comments.
Source: Hasan Kaymak (Google+)