iOS 7 install problems, patience required: Updated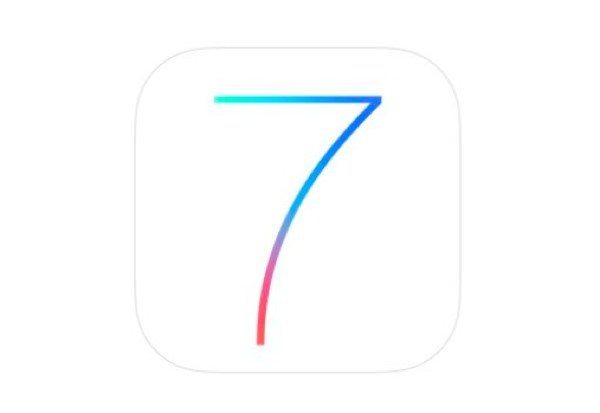 Apple's iOS 7 finally released to the general public around the time we expected it to just an hour or two ago. Whenever a new iOS arrives we have come to expect problems, as millions are trying to download it at the same time. Today is no exception and iOS 7 install problems are a huge topic of discussion right now on the net, but patience is required.
iOS 7 is available either OTA (over-the-air) or by connecting to a laptop or PC, and yesterday we gave some information on how to get ready for the new look operating system. We also stated that often the best option is not to attempt to download as soon as the new iOS goes live, as the servers will be extremely busy.
Needless to say we ignored our own device and are currently attempting to update to iOS 7 on our iPad mini, but with not much joy so far. We know from the huge amount of comments received to our previous post that many, many readers cannot wait to download and install iOS 7, and almost unsurprisingly this eagerness has once again caused problems.
Millions of people across the world are all trying to get iOS 7 at the same time, and it seems the servers are taking a severe hammering right now. The situation could be even worse than usual, as iOS 7 is such a radical change that there is even more interest in updating.
Apple's iOS 7 is the number one trending topic on Twitter but a quick look through tweets and also on MacRumors Forums sees a multitude of comments about problems getting the update.
Some people are saying that their device still says it's already on the latest software (when it's clearly not) so won't allow them to update. We're seeing many people complaining that once they hit "Download and Install" and start the update, they are having huge download times show, anything from 3 to 4 hours, to more than 20 hours in some instances.
Other comments we're seeing from plenty of people discuss "Error Occurred During Download" messages coming up, which is pretty frustrating especially when the download is almost complete. Another issue we're seeing is device owners saying that they have downloaded successfully but are now having problems at the "Preparing to Update" stage.
Our own experience so far with an iPad mini has been pretty mixed. The update showed as available and when we started to download we saw an estimated time shown of 40 minutes. Considering what other users are currently saying, we considered this to be a promising sign. However, although the time rapidly started to become less and less, down to only 15 minutes at one point, it suddenly started going up again and now stands at 3 hours.
Another concern we're seeing from many people is that they are having to delete so much to make enough room for the download and installation. Of course, we should point out that we are also seeing comments from iOS device users saying that they have successfully updated to iOS 7.
It's likely to be simply the huge numbers of people who are all trying to get iOS 7 shortly after it went live that is causing the majority of the problems. Of course, others may be having difficulties that we've not noted here.
If you haven't yet downloaded iOS 7 but are about to do so, please check our device compatibility list first to make sure it's compatible for your iPhone, iPad or iPod touch. Also please remember to back up your device before you start.
Back to our iPad mini for a moment and the download time has now gone up to 5 hours, so it looks like we're in for a wait! We're really interested to find out how readers are getting on with the iOS 7 download and install, and it would be good if you'd share your experiences with other readers by sending your comments.
Have you managed to successfully update your iOS device to iOS 7 already? If so, what do you think of the new look iOS? Alternatively you may be pulling your hair out as one of the countless number of people who are having iOS 7 install problems? If this is the case please let us know the nature of the issue?
UPDATE: It appears that battery life of the iPhone 5 in particular, can be severely affected from iOS 7. If you notice any problems after installing the update please let us know. PS. Our iPad mini is finally updated after many hours of trying!