HTC One Max rooting reveals camera features and more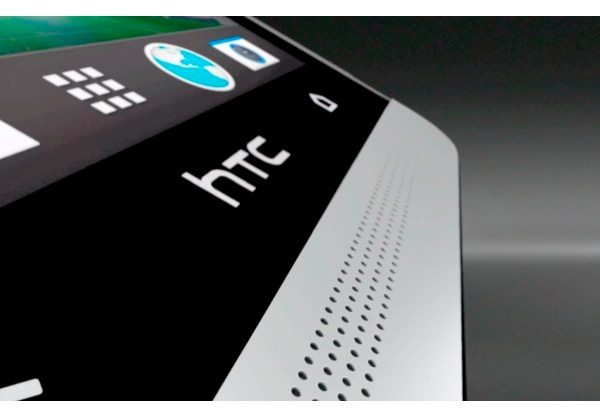 We've seen plenty of leaks already for the upcoming HTC One Max already, ahead of its official introduction. This phablet-sized version of the flagship HTC One smartphone is generating a lot of interest, and the news today is that the HTC One Max has been rooted. This has revealed some of the camera features and also the long-rumored fingerprint sensor.
Recent speculation about the HTC One Max included some concerns about the processor yesterday, and now it's reported that a tester who has hold of the HTC One Max has rooted the phone and shown a couple of screenshots of the camera interface.These images seem to confirm a panoramic mode and also a beauty shot that features three levels of blemish removal. Another revelation is HDR video recording.
One of the longest standing rumored inclusions for the HTC One Max involves a fingerprint sensor, which is not included on the already released HTC One or HTC One Mini. Leaked images a while back raised the possibility of a fingerprint scanner for the One Max, and this was recently reinforced with further leaked images.
The tested who claims to have rooted the HTC One Max also discusses the square seen on the reverse of the phone. He confirms not only that it is indeed a fingerprint sensor but also that he has been using it with no problems regarding accuracy.
Fingerprint sensors for new smartphones are likely to be more and more evident after one was included in the iPhone 5S, which releases today. Therefore it's hardly surprising that HTC would want to bring this feature to the One Max. We should be hearing something official from HTC about the One Max soon, and we'll be keeping you informed with news as we hear it.
If we assume that the above information is genuine, are you pleased to hear about some of the camera features coming to the HTC One Max? Is a fingerprint sensor something you'd appreciate for the upcoming phablet, or are your more concerned with other aspects? Why not let us know by sending your comments.
Source: TD's House Weibo (log-in required) Via: Mobileaks (Google Translated)