BBM Android, iOS shows BlackBerry popularity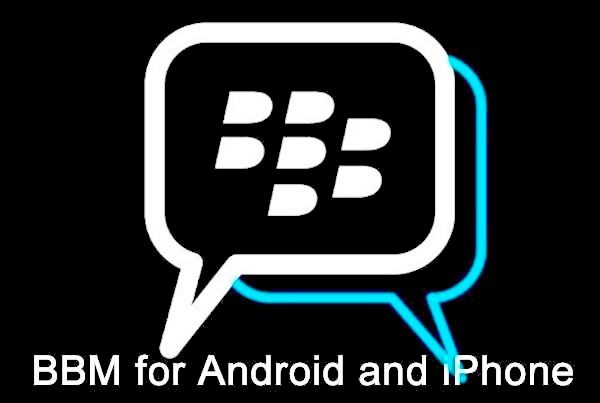 Many readers will already know that the BBM Android and iOS apps have both been delayed following a leaked version of the Android app. This is yet another dose of bad news for BlackBerry following its recent woes. However, there's a light on the horizon for the company, as the BBM Android and iOS apps have highlighted BlackBerry popularity.
Long before the recent delay of BBM for Android and iPhone, there have been many people wondering if BlackBerry had simply left it to late to go cross-platform. We ourselves wondered if the release was mistimed and if a golden opportunity for the company had been missed, but also noted there was still a massive amount of interest in BBM from our readers.
BlackBerry's ailing fortunes have been well documented recently, but the planned app release marks a radical shift by BlackBerry and could be the beginning of better times. Sadly the delay of the much-needed iOS and Android BlackBerry Messenger apps after an already long wait, is yet another blow for BlackBerry.
However, one thing that has become evident is that despite frustration among Android and iOS device owners waiting for BBM, the amount of interest is still huge, showing just how popular BBM is. The release delay has given industry observers a chance to note that the desire for BBM on Android and iOS remains high.
This is welcome news for BlackBerry at a time when there has been a fall in the popularity of its devices, and could be an indication that BlackBerry is going down the right path by focusing more on viable services.
Expanding the BBM platform to more devices is a big step in this direction and over the next few years we're likely to see BlackBerry move further into the broader mobile market. It's impossible to say at this stage, but moving away from device production into services could be a rational plan.
It will be interesting to see if BBM for Android and iPhone takes off, but at present we are still waiting for BlackBerry to reschedule the releases of these apps. Maybe things are not so bleak for BlackBerry as many thought though, going by the amount of interest that these apps have generated. In the meantime we'd really appreciate your comments on this.
Are you one of the many people waiting for the BBM Android or iOS app? Are you still eager to get the app for your platform and feel that BlackBerry popularity is still strong? Maybe you think BBM will not be enough to turn things around for BlackBerry?