GTA V iFruit vs BBM, importance of Android app popularity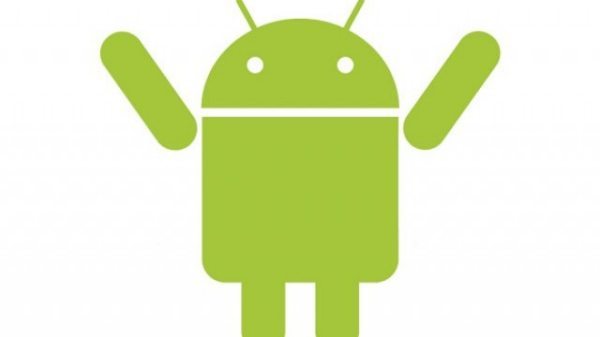 Android users are getting somewhat annoyed of late because they are still waiting for BBM and GTA V iFruit apps to release, and as of yet there is no solid evidence of when this will happen.
The two apps mentioned above are what Android users want the most, but we want to look into the importance of these Android apps. BBM for Android is apparently now in the beta testing stage according to one of our readers who claims he is one of the testers, we cannot disclaim this as he could be telling the truth. Our reader also said that BBM Android app release could happen at the end of this month.
It does seem to be taking a while to release the BBM app for Android and iOS users, and the delay is apparently down to fake BBM apps being released on the Google Play Store.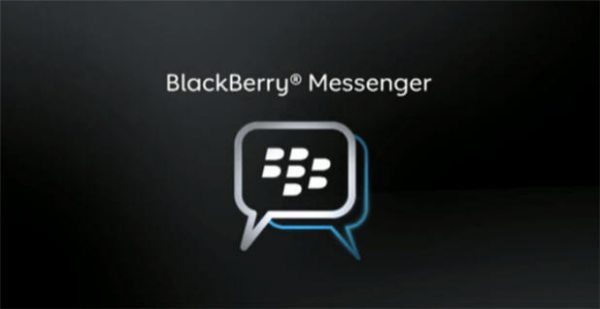 As of yet there is no release schedule set for the BBM Android app, no announcement has been made, which means the waiting game will have to continue. I have no idea why it is so important to have BBM on the Android platform, if BBM is so important then why did you not just go and get a BlackBerry smartphone? There are so many apps that are just as good as BlackBerry Messenger that do not need the dreaded PIN, Android users have managed all this time without the BBM app so why the big rush to want it so bad now?
There will always be banter when it comes to Android and iOS users, one of our readers said that Android users are just kids and they will just moan about everything. We here at Phones Review will always sit on the fence; we do not pass judgement because everyone is entitled to an opinion.
Now moving onto the GTA V iFruit Android app release, as we all know iOS device owners are sitting there happily using this application, and this has infuriated Android users. Android users are so angry with RockStar, and the need for this app to be released onto the Play Store is evident by all the comments coming in. One of our articles last week had 120 comments, and it clear to say Android users are very angry indeed.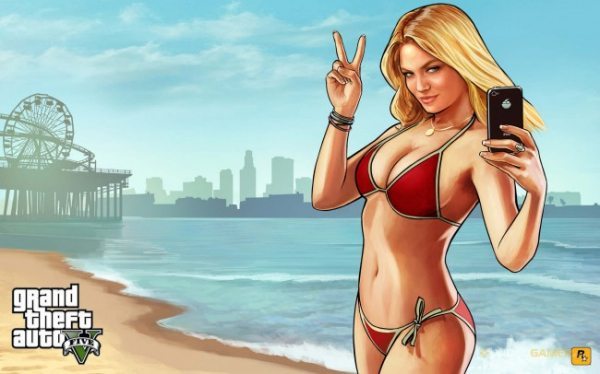 Why do Android users want this app so bad?
Rockstar did say that the iFruit app is coming soon to Android, but it does not help when many comments come in from Apple users bragging that they have the GTA V iFruit app, saying that the features are brilliant especially the pet companion Chop the dog. In a way it is like rubbing salt into the wound, some have said that it is a conspiracy and that Apple paid Rockstar.
We do not get the name iFruit, was it supposed to be a way to advertise Apple products without using the official name, or was Rockstar just poking fun at Apple? It could be a little like 'Lifeinvader' in GTA V that OSM discussed, which we know has Facebook references and the ability to assassinate a Mark Zuckerberg lookalike.
Some say the GTA V iFruit app is important because it allows you to train Chop, this means Android users cannot do this because the app has not been released to them yet. If you cannot train Chop you cannot find things, many GTA V gamers have said there is no real need for the app because they 100% completed the game, Phones Review are not gamers so we will let you comment on this one.
Should GTA V gamers get a refund?
This is a tricky one, the reason we say this is like we said above one Android user said they have 100% completed the game and they and that none of what is on the app is required. Another Phones Reader said that Trading Standards to him that he should ask for a refund because the game is incomplete without the app, not game should be sold if it is not complete without an app. Phones Review will look into this, we will notify you more when we learn more.
Do gamers deserve a refund when games fail?
Android users are disappointed because they have purchased GTA V, and the need for the app to complete the game is somewhat debatable. Rockstar surely knew that Android users would bite back, they should have released the iFruit app the same time iOS users got it.
We have seen a petition over on the Care 2 Petition Site titled "Gamers Deserve Refunds When Online Games Fail!" so far it has 59,290 signatures. This is where gamers can demand refunds when they feel they have been cheated.
GTA V iFruit vs BBM, importance of Android app popularity
It seems GTA V iFruit Android app is more important than the BBM Android app based on the responses from our readers, we will ask you one simple question — What do you want more, GTA V iFruit app or the BBM app?