Samsung Galaxy S4 vs. HTC One Max, 5-inch+ comparison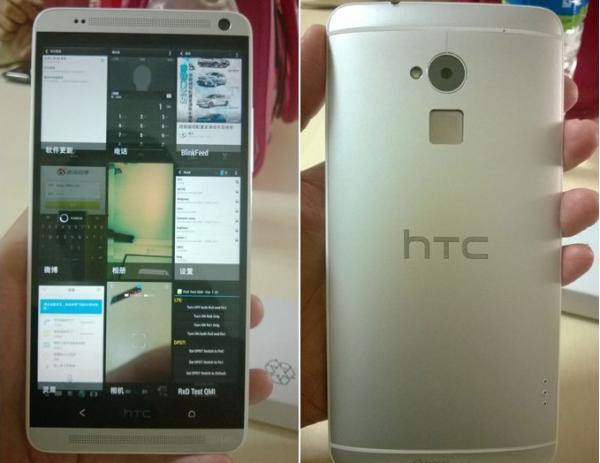 There is an increasing amount of new flagship smartphones being launched this year offering a variety of features and specifications, and today we are looking at the possible 5-inch + comparison of the Samsung Galaxy S4 vs. HTC One Max.
The Samsung Galaxy S4 has been with us for a number of months now while the HTC One Max has yet to be unveiled officially, but this is set to change in the coming week while a number of leaks have seemingly already revealed the specs for the handset.
Screen
Samsung increased the screen size for the Galaxy S4 this year up to 5-inches with a Full HD resolution and 441ppi pixel density, while the HTC One Max looks set to come with a 5.9-inch Full HD display.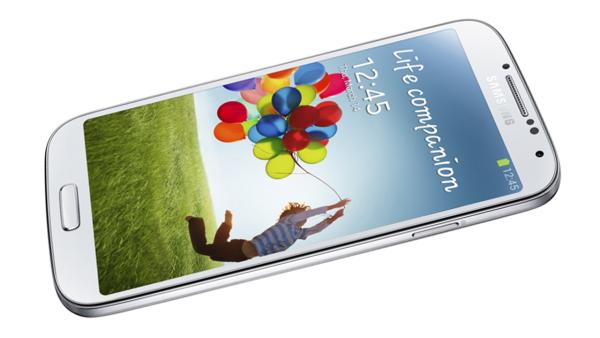 Processor
The Galaxy S4 uses either the1.9GHz Qualcomm Snapdragon 600 quad core processor or a 1.6GHz Exynos Octa core processor while the HTC One Max is set to use the Snapdragon 600 according to the latest rumours.
Storage & RAM
While not available in all regions the Galaxy S4 is offered in 16GB, 32GB, and 64GB options that is expandable with 2GB of RAM, while the HTC One Max is set for 32GB of storage that again is expandable along with 2GB of RAM.
Cameras
The S4 comes with a 13-megapixel rear facing shooter that is paired with a 2-megapixel front facer, while the HTC One Max is set to feature the same 4MP UltraPixel set up as the HTC One, and around the front we can expect to see a 2.1-megapixel shooter.
Operating system
It is believed that the HTC One Max will launch with the Android 4.3 Jelly Bean operating system, while the Galaxy S4 is currently on Android 4.2.2 version of JB with the update due to arrive this month.
Once the HTC One Max has been unveiled we will know more about the device that will include that all important pricing and availability leading up to the holiday season.
Are you thinking about the HTC One Max?