Samsung Galaxy Note 3, Gear watch benefits shown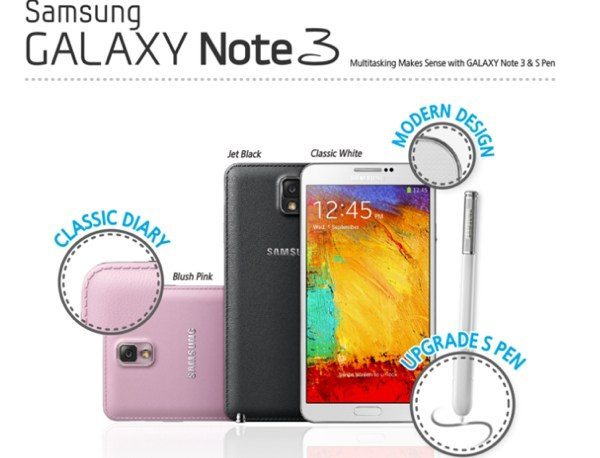 The Samsung Galaxy Note 3 smartphone and Galaxy Gear smartwatch have both recently released. While the Galaxy Note 3 has been exceptionally well received, it's fair to say there has been a much more mixed reception to the Galaxy watch. Now Samsung Galaxy Note 3 and Galaxy Gear watch benefits are being shown on a Samsung infographic.
The Galaxy Note 3 phablet is already flying off the shelves and has received great reviews and lots of praise from customers so far. However, the Galaxy Gear smart watch has received less positivity with criticism about its functionality and the fact that it's more of a companion device rather than a standalone product.
A new infographic that has been produced pushes the advantages of the Galaxy Note 3, as well as showing what the Galaxy Gear watch has to offer. It paints a clear picture of the two devices and sums them up detailing functionality, features, some specs and other product information on both.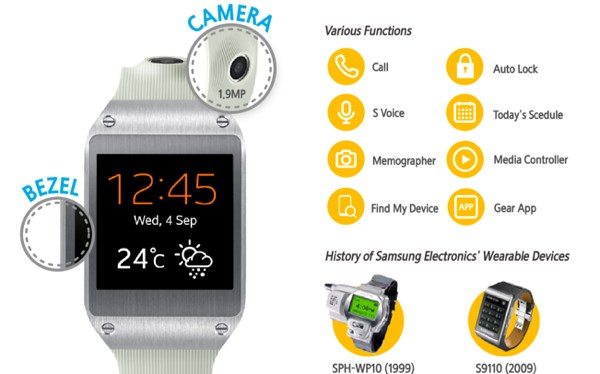 The images for the Galaxy Note 3 show many of the differences between it and the Note 2, highlighting many of the Note 3 advantages such as the easier S Pen use, latest Android OS, improved multitasking, battery life and more.
For the Galaxy Gear we're shown it's various functions, color options, Bluetooth capabilities, details of size, weight and more. However, there's less shown about the Galaxy Gear watch, which only goes to highlight that this is more of a companion accessory than anything else.
We've shown a couple of image extracts here, but if you want to see the full infographic head to Samsung Tomorrow. We'd really like to know what you think of the information shown on this infographic.
Do you think it clearly shows some of the highlights of the Samsung Galaxy Note 3 and Galaxy Gear smartwatch? Will you be buying one of these devices soon?