Samsung Galaxy S5, Note 4 camera specs rumoured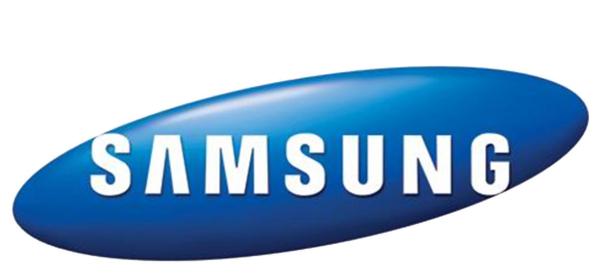 It doesn't take long before we hear speculation regarding flagship smartphones emerging from the leading manufacturers in the mobile market, and now the Samsung Galaxy S5 and Galaxy Note 4 camera specifications are at the centre of some rumours.
Even though we are a few months away yet from seeing the release of the Samsung Galaxy S5 we are hearing rumours emerging about the handset on an almost daily basis. Now there are claims that all of the company's flagship smartphones next year will come with a 16-megapixel rear facing camera.
It is being claimed that Samsung has placed an order for 181 million 16-megapixel camera modules for devices due for release next year. Other handsets in the Samsung range away from its flagship devices are largely expected to come with 13-megapixel cameras.
There will be many potential purchasers of the handset hoping that this 16-megapixel camera will come with OIS, but the way rumours are going about the Galaxy S5 at least, the handset could be the best version yet.
We have heard claims that the device may feature an eye scanner and be powered by a 64-bit processor that is now entering mass production according to rumours, which came after the company did state that its next flagship smartphones would feature such technology.
The handset is also rumoured to borrow some of the design features of the Galaxy Note 3 in the form of the faux leather rear cover, and if history repeats itself we can expect to see a 5.2-inch Full HD display to view all those lovely images taken by the new Galaxy S5 camera spec.
Source: ETNews (translated).