HTC M8 vs Samsung Galaxy S5 in preferred choice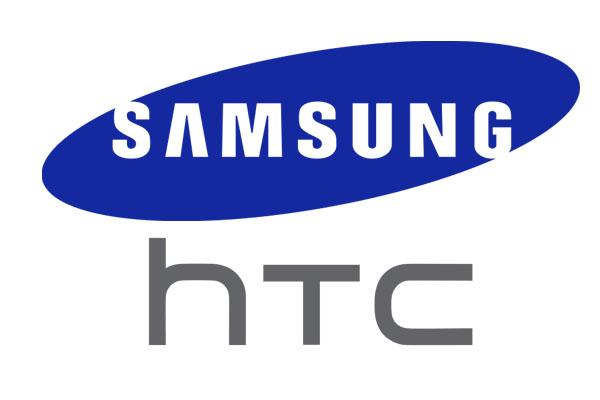 Samsung has dominated the Android platform for the last couple of years but earlier this year HTC put a marker down with the flagship HTC One, but now thoughts are turning towards next year to see what the companies have in store for consumers and today we are looking at the HTC M8 vs. Samsung Galaxy S5 in a preferred choice.
The HTC One that was released earlier this year quickly gained a lot of fans largely down to its premium build quality and feel. Recently we have been seeing a variety of rumours surrounding its replacement that has got the codename of HTC M8, with this year's model was being called the HTC M7 leading up to its announcement.
It is believed to be showcased at next year's Mobile World Congress taking place in February ahead of its eventual release, and the device has already been pegged to arrive on a number of major US carriers and bring with it the HTC Sense 6.0 Android overlay.
We have also seen the handset in an alleged image that showed the rear of the device and what looked like a fingerprint scanner that the company has fitted to the HTC One Max. You would have thought the HTC Two or whatever it's going to be called would feature a slightly larger display of around 5-inches along with a more powerful processor and more RAM.
Some owners of the device would like the option of a microSD card as well but it's doubtful if this would appear. Meanwhile there has been lots of rumours and speculation regarding the next flagship smartphone from Samsung.
We have heard from the company themselves that the device will feature a 16-megapixel camera with new technology for better low light images, and a display with a massive 560ppi pixel density has also been touted.
The handset is set to be powered by a 64-bit processor and there has been talk the device may feature a similar design to the Galaxy Note 3 with its faux leather rear cover. Obviously until both handsets are unveiled officially we won't know for sure what the Galaxy S5 or HTC M8 will bring to the market.
What handset do you think you will choose in 2014?