Nexus 5 India price likelihood and release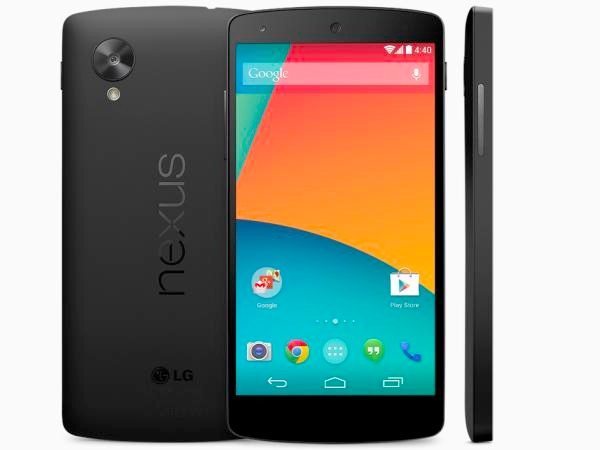 The LG Google Nexus 5 has been in big demand since its recent release in some world regions. Many readers in India are still waiting for the release of this phone, and now we have more details on the Nexus 5 India price likelihood and release.
Not long ago Google Play listed the official Nexus 5 price for India as Rs. 28,999 for the 16GB version with no contract or Rs. 32,999 for the 32GB option. Both phones were listed as 'coming soon' with no exact Nexus 5 release date given.
Following this we informed readers about Nexus 5 pre-orders at Snapdeal, where the 16GB model was being offered for Rs. 29,999 and the 32GB version was priced Rs. 33,999. However, Snapdeal pretty quickly sold out of both variants and at this point it's no longer possible to pre-order through this retailer.
Now we hear that retailer Mahesh Telecom based in Mumbai will soon be selling the Nexus 5 16GB version for Rs. 29,990. That's around Rs. 1,000 more than on Google Play but the same price as on Snapdeal.
The really good news is that in a tweet issued by Mahesh Telecom it's stated that LG is already sending Nexus 5 stock to its retail outlets, which should arrive by Monday. The tweet also states that these units will be officially be covered by LG India warranties.
Hopefully, if LG is sending out supplies of the Nexus 5 to retail stores, this also indicates that the phone is about to release on the Google Play Store India. Are you one of our many readers in India who are patiently waiting for the Nexus 5? Let us have your comments on this.
Source: The Times of India