Galaxy S3 Android 4.3 US release despite UK problems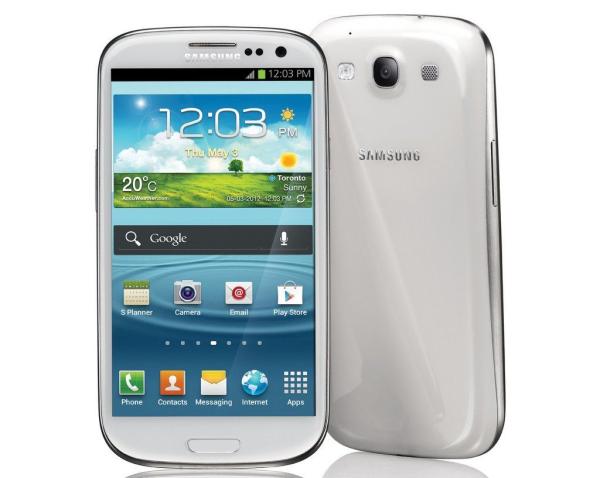 If you are the owner of a certain Samsung smartphone and have recently installed a new system update to your device you will be aware of the many bugs it contains, but now the Samsung Galaxy S3 Android 4.3 Jelly Bean update US release continues despite the UK problems.
Soon after the software was released reports started to come in of many issues affecting those unfortunate enough to have installed it. Eventually Samsung pulled the update for the international version of the device along with some carrier versions.
We also saw some news surrounding the same update for the Galaxy S4 with carriers stating it had been pulled by Samsung, but now the Android 4.3 update for the Galaxy S3 is continuing in the US as we first heard of T-Mobile pushing out the new firmware.
Since then both AT&T and Sprint have released the software for the smartphone but it seems as if there is still problems affecting some users. We have had reports from one AT&T customer that is complaining of problems with the Wi-Fi connection of his device, and wishes that the software was never downloaded.
US Cellular has also started the process of updating the Galaxy S3 to Android 4.3 Jelly Bean, but it makes you wonder why so many users in other regions have been affected by the serious problems that have hit the firmware. This has included the unlocked version of the device which has not been altered by any carrier bloatware being added to the operating system.
Many that have been hit with the problems now have an almost unusable smartphone with issues such as serious lag, poor battery life, phone completely freezing, poor Wi-Fi connections, and being unable to answer calls.
The device is eventually set to be upgraded to Android 4.4 KitKat but the way this new update is going this could be a while yet. If you are in the US and have successfully downloaded the new operating system let us know how the Galaxy S3 is performing for you with Android 4.3 on board.