Motorola Moto G Amazon price and pre-orders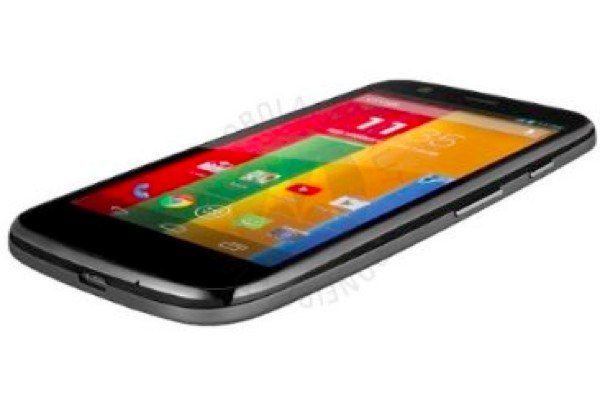 If you're in the US and have been waiting patiently for the Motorola Moto G smartphone to arrive then you're in luck. Amazon now has the phone for sale with a Moto G release date, and we have details of the Motorola Moto G Amazon price and pre-orders right ahead.
When the Moto G Android smartphone first launched it became quickly available in some regions, but at that time it was thought that it wouldn't be available in the US until January. However, recently Motorola surprised everyone by putting the phone up for pre-order with a December 2 shipping date.
We're pleased to say that Amazon now has the Moto G available to pre-order (link here) at a price of $179.99 for the 8GB version or $199.99 for 16GBs. These prices are for the unlocked phone with no contract, so are exceptionally reasonable.
The prices on Amazon are the same as Motorola is currently offering the phone at, and Amazon's shipping date for the Motorola Moto G is December 4. There are only a few more days to wait until you can get your hands on this very affordable handset then, and for what the phone has to offer this represents good value for money.
Key specs of the Moto G include a 1.2GHz quad-core processor, 1GB of RAM, 4.5-inch display with resolution of 1280 x 720, 5-megapixel rear camera, 1.3-megapixel front-facer and a 2070 mAh battery. You might like to check out our previous articles on Moto G cases and benchmark results if you're interested in the Moto G.
Are you tempted to pre-order the Moto G from Amazon? Let us know what you think about this phone by sending your comments.