Samsung high-end Windows Phone handset prospect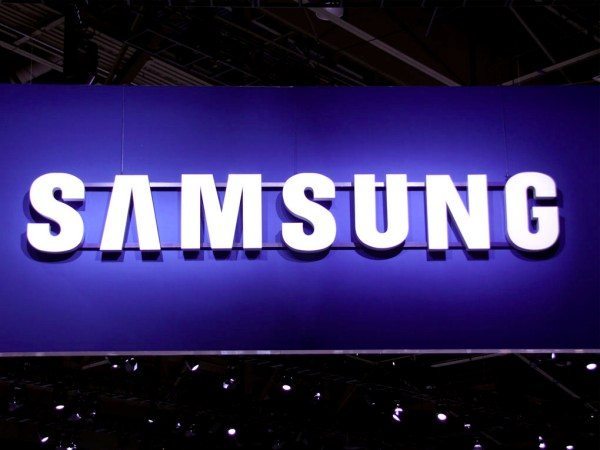 Samsung brings out a prolific amount of devices and today we've heard of the possibility of a Samsung high-end Windows Phone handset with news from a leak. Although Samsung has previously released Windows Phone devices, this time it looks like the giant manufacturer could mean serious business.
Many people now associate Windows Phone smartphones with Nokia Lumia devices, such is Nokia's dominance for this platform. However, this latest leak throws up some tantalizing prospects for a new Samsung Windows Phone device.
An Indian shipping company's website is the source of a leak about a Samsung device bearing model number SM-W750V and with a 5-inch display. No other specs are detailed but a price of Rs. 33,245 is shown and that pricing definitely points to this being a top-end device.
The Samsung SM-W750V seems likely then to be a flagship Windows Phone handset, especially as the latest Windows Phone update provided much-needed support for improved specs such as Full HD displays and quad-core processors.
We recently saw arrivals from Nokia for higher-spec Windows Phone devices such as the Lumia 1520 smartphone and Lumia 2520 tablet, so the possibility of a Samsung contender sounds intriguing. Yesterday we gave details of a report about multiple phones being released by Samsung in Q1 next year and although there was no mention of a Windows Phone handset, we certainly cannot rule out the possibility.
We hope to hear more about this soon and will keep readers informed. Do you hope that this leak about an upcoming Samsung high-end Windows Phone handset turns out to be accurate? Could you be tempted away from Samsung's flagship Android devices if the company produces a Windows Phone alternative?