HTC M8 design is nice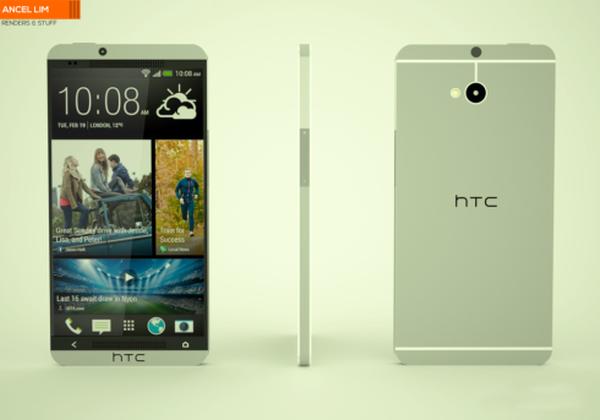 There were many Android fans that decided to go back to HTC for its flagship smartphone offering for 2013, with the majority of them really happy that they picked up the HTC One. Now though we could be a matter of weeks away from seeing its replacement and the HTC M8 design we have for you today is nice.
The HTC One had the codename of HTC M7 while next year's model has been called the HTC Two or M8, and we have seen various reports on the handsets specifications and benchmark results. Today we have a concept phone idea that is using all the various rumours about the upcoming device.
This design idea is the work of Ancel Lim who recently brought us the Galaxy Note 8.0 20014 design, but this HTC M8 idea comes from all the previous rumours that have emerged about the handset and a few more thrown in. We have a 5-inch Full HD display that is protected by Gorilla Glass 2 and is powered by the recently announced Qualcomm Snapdragon 805 quad core processor.
You would have thought the handset would have 3GB of RAM and this design has the possibility of expanding the memory thanks to microSD card support. According to Lim there will also be a dual SIM version that would use the Snapdragon 800 quad core processor instead, but both versions of the handset would be thinner and lighter than the current handset.
Would you like the HTC M8 to look like this?
Source: Concept Phones.