Galaxy S4 Android 4.4.2 update arriving now for GPe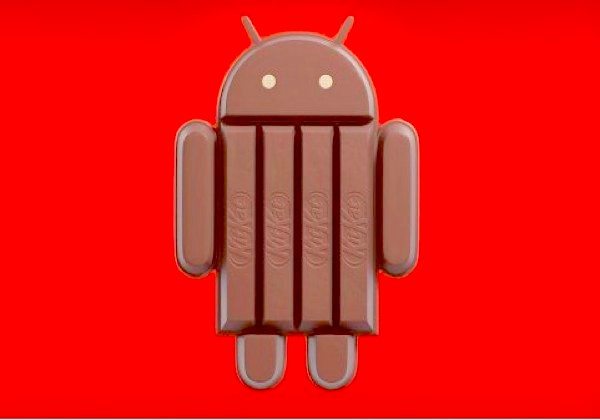 We always try to keep readers informed about updates and the rollout of Android 4.4 KitKat is spreading slowly, while some devices have yet to receive Android 4.3 Jelly Bean. The Galaxy S4 Android 4.4.2 update is arriving now for the Google Play edition of this popular smartphone.
Owners of the standard versions of the Samsung Galaxy S4 will know that Android 4.4 hasn't yet arrived for their handsets. However, those with the special Google Play edition Galaxy S4 sold by Google have not only received Android 4.4 but are now receiving the Android 4.4.2 update.
The 57.5MB update is firmware version I9505GUEUCML4 and is rolling out now, available as an OTA (over-the-air) update. It is likely to arrive over the course of the next few days and the update is mostly concerned with security improvements and bug fixes.
If you have the Galaxy S4 GPe then you should receive notification of the update soon. If you want to check manually you can do so in the usual way by heading to Settings on your handset, followed by About Phone followed by System updates.
This latest 4.4.2 update brings the Galaxy S4 GPe into line with current Nexus devices for Android updates. It also comes very shortly after the same update for the HTC One Google Play Edition.
We can only hope that owners of the standard Samsung Galaxy S4 will soon be treated to Android 4.4 KitKat, but the latest we heard from this was from a leaked roadmap that suggested it would arrive in January. However, there has been nothing official on this yet.
Do you have the Samsung Galaxy S4 Google Play edition? If so have you already received this latest update to Android 4.4.2?
Source: Android Police