iPhone 6 to be more meaningful upgrade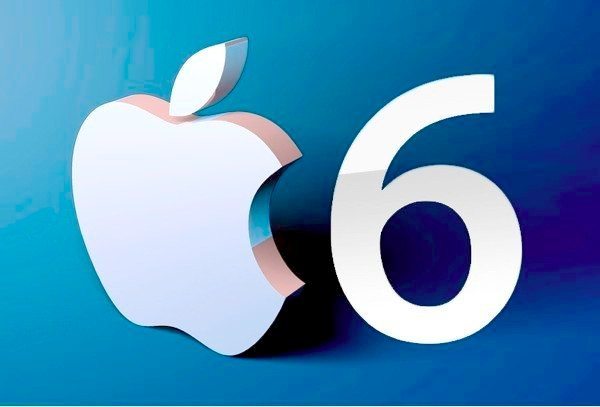 The Apple iPhone 6 is already making waves even though it's not long since the iPhone 5S and 5C were launched. Although the last few iPhone launches have occurred in fall, an iPhone 6 release timeframe has now been touted as June or July next year. It's also stated that the iPhone 6 will be a more meaningful upgrade than previous refreshes.
It seems to have been the same story over the last few years that no sooner has a new iPhone/s been launched rumors start that the next one might not release in fall but may go back to the older release pattern of early summer. Hence, we'll take this latest launch news with a pinch of salt for now but the remaining news is of more interest.
Susquehanna Financial Group analyst Mehdi Hosseini released a research note yesterday about flash memory maker SanDisk, saying that when the iPhone lineup is updated next year SanDisk will be a prime beneficiary. This led to SanDisk stock going up by 2% yesterday afternoon in the stock market.
Hosseini also spoke of the iPhone 6 being debuted next June or July and significantly revealed that it is expected to be a "more meaningful product refresh" than happened with the iPhone 5S and 5C this year. The analyst also told how checks with overseas sources suggest that negotiations are already going on with Apple regarding memory suppliers.
We've said on several occasions that we expect the iPhone 6 to be a more notable progression than this time around, and so this looks like promising news for many iPhone enthusiasts hoping for the same. Of course there will be some time to go before any specs are confirmed but we've already seen plenty of rumors and leaks about the iPhone 6.
Just recently for instance we've heard of the possibility of facial recognition and a refocusable camera, and we're already seeing plenty of concept designs too. It would be interesting to hear what you think about this latest news so do please send us your comments.
Are you already thinking of buying the iPhone 6 when it releases in 2014? If so, will you only do so if it is a notable upgrade over the iPhone 5S?
Source: Investors.com