Android 4.4.2 problems continue, update needed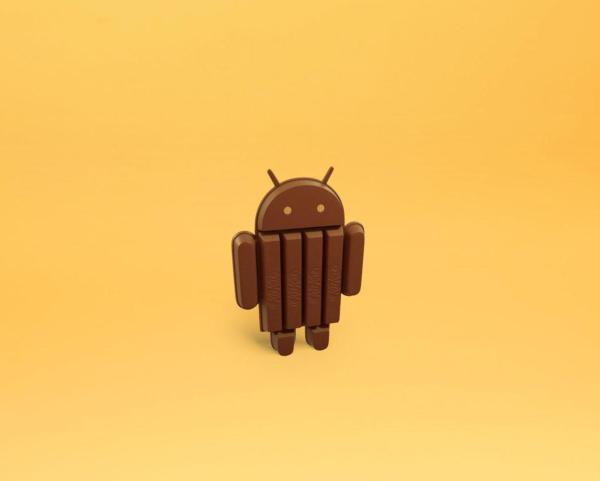 It is not unusual for new versions of the various mobile operating systems to have some issues or bugs that affect some users and it seems as if the Android 4.4.2 problems are continuing for some, with many calling for the need of a new update to the OS.
Last month Google begun the process of pushing out another new update for the Android KitKat operating system to owners of Nexus devices, but soon after the release of the new firmware some issues with the software emerged.
The software was originally released to improve the camera on the Nexus 5 while bringing some improvements to other Nexus hardware, and while the latest update brought some relief for the issues that were already affecting some users it also brought some new ones with it.
Some users are getting fed up with Google with one of the biggest issues affecting Nexus 5 owners with the handset not ringing when an incoming call comes in when connected to LTE or Wi-Fi, while some have managed to fix this by switching to a 3G connection.
Other problems reported previously include issues connecting Nexus devices via Bluetooth or Wi-Fi as well as issues with NFC. The Nexus 7 we have in the office has been updated to Android 4.4.2 KitKat but we haven't experienced the issues that are affecting other owners of the device, so whether it is certain installed apps that are causing the problems remains to be seen.
Have you had any problems with Android 4.4.2 KitKat?
Source: GottaBe Mobile.