iPad Pro 13-inch tablet stars in TV ad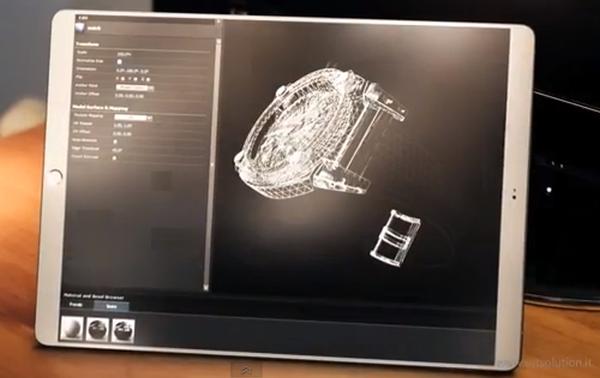 While during the last couple of years we have seen an explosion in smaller tablet PC devices there are some users that require something larger, and Apple have been rumoured to be working on a larger device and with that in mind the iPad Pro 13-inch tablet PC stars in its own TV ad.
The image and video that you can see on this page is a concept design by the guys over at SET Solution who have previously provided us with the iPhone Air and iPhone 6C. There have been rumours that Apple was developing a larger sized iPad device with many fans of the company hoping we do eventually see such a device.
This design looks rather stylish with a larger display in a nice slim form factor that is pushed towards many uses such as reading, education, an having fun playing games. Many could use the device as a work tool which is done now on the iPad models that are already available, but with this is would just be on a much larger scale.
The device has a 12.9-inch 4K resolution display housed in a device that measures 20.4cm x 28.4cm x 0.7cm, and while this is just a concept idea many will hope that Apple may eventually come up with something like this.
Would you like to see an iPad like this?