LG G Pro 2 rumor suggests almost bezel free display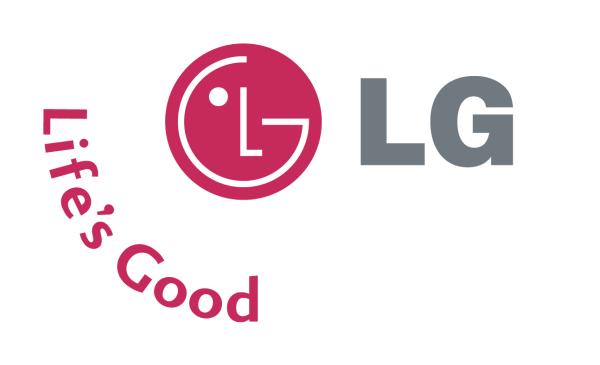 Android smartphone manufacturers have been busy in the last couple of years increasing screen sizes on devices while often keeping the actual size of the handset down, and there is now an LG G Pro 2 rumor that suggests the device will have an almost bezel free display.
The display for the LG G Pro has been under quite a lot of discussion recently with early reports suggesting it would feature a resolution of 1440 x 2560, but it now seems to have a 5-9-inch display with a Full HD resolution instead.
Since then we have seen possible images of the handset along with some of the camera specs confirmed by the company, and now it seems that LG has provided some more information about the handsets display.
It seems that the 5.9-inch display has bezels measuring only 0.4mm in thickness which works out to a 77.2% screen to phone size ratio, so the LG G Pro 2 will have a display taking up nearly the entire front of the device.
While the handset has a screen size larger than the Samsung Galaxy Note 3 it should be more compact considering some of the handsets buttons will be placed on the rear of the handset. As we have already heard the handset is set to be released before the LG G3 and come with the Snapdragon 800 processor and 3GB of RAM under the hood, and paired with the camera specs the device could tempt a number of Android fans to part with their cash.
Will you be giving the LG G Pro 2 some consideration once it has been released?
Source: FNNews (translated).