Galaxy S3 Android 4.3 mess shows need for 4.4 update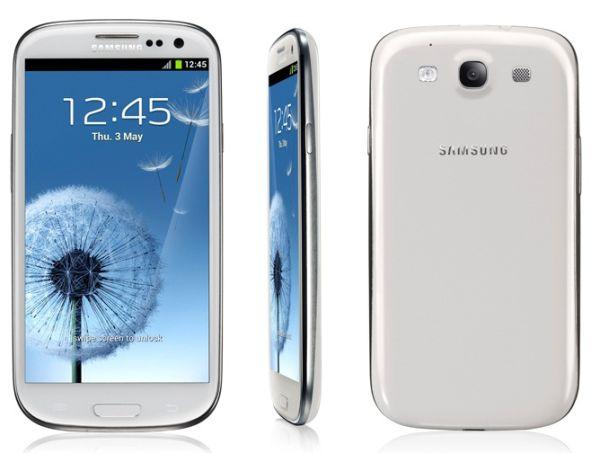 Owners of the Samsung Galaxy S3 have had a troubled few months with their handset since it was treated to a later version of the Android operating system, and for the international model of the handset there have been fears of no KitKat update. The Samsung Galaxy Android 4.3 problems do show the need for the 4.4 update though.
Last month following a listing by the Polish arm of Samsung that didn't have the Galaxy S3 down to receive the Android 4.4.2 KitKat update many believed that it was going miss out due to the fact the international Galaxy S3 only has 1GB of RAM.
The device was listed to get the update in the US but this version has 2GB of RAM, but as we reported recently Samsung listed other handsets to get KitKat that also had only 1GB of RAM so the there was still a possibility that the GT-I9300 version of the S3 could get KitKat.
Up until recently our version of the device in the office hadn't really suffered from any of the problems with the Android 4.3 OS, but recently I have noticed that the device has got rather sluggish and freezes momentarily.
This has happened despite not installing any new applications since the update, but I haven't been met with the battery drain issue that has hit a lot of owners. Of course the handset is the best part of two years old now but it is still widely available to buy new, so surely given these problems the company in the coming weeks will update it to Android KitKat.
Many of you have stated to us that these problems have led you to decide to purchase a handset from a different company next time around, with many thinking of a Nexus device.
Update: Some new information has emerged check it out here.
Do you think Samsung will provide the Android KitKat update for the International Galaxy S3?