OnePlus One features to get excited about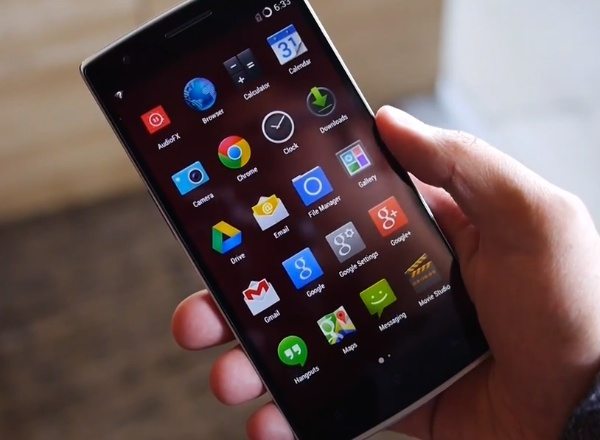 Since the OnePlus One smartphone was officially unveiled we've been bringing you news and insight about the device. The new handset hasn't yet made its way into the hands of consumers but the tech world has been pretty fulsome in its praise of the device so far. Today we have a video to share with readers that shows OnePlus One features to get excited about.
We've recently given availability details for the OnePlus One and several comparisons against other top handsets such as the iPhone 5S and Samsung Galaxy Note 3, and you can check out all of those articles at the links. The YouTube video that we have embedded beneath this article comes from Android Authority and focuses on what are considered to be its 5 best features.
This is one of the first looks at the device before review units are sent out and the first top feature selected regards the build quality of the phone. The video gives some nice close-up views of the handset and its design from all angles before moving on to other top picks such as the Cyanogenmod 11 OS.
We don't want to spoil your enjoyment of the video so we'll say no more at this stage, but once you've checked it out we'd like to hear your views on the OnePlus One. Are you hoping to get your hands on this phone?