New iPad Air 2 dummy images show design changes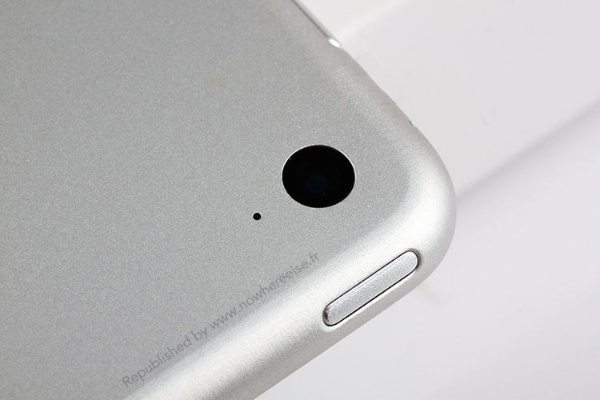 There haven't been nearly as many leaks for the iPad Air 2 as for the iPhone 6, although some rumored details have been trickling out. We expect the new iPad Air to launch later this year and now some iPad Air 2 images have appeared that are claimed to be of a dummy model.
In April we reported on some leaked specs and launch details for the iPad Air 2 that stemmed from an analyst who has previously been a proven source of upcoming Apple device information. It was said then that the new iPad Air model would have a Touch ID fingerprint sensor, an A8 processor and an 8-megapixel rear camera. These claims of a Touch ID sensor were then backed up by an iOS code spot.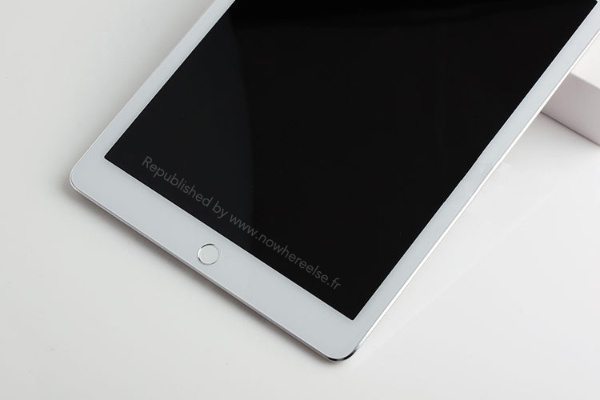 In the same month we also showed an image purported to be of the iPad Air 2 in the wild. Now a set of new images (some shown here) has appeared that also claim to be of the iPad Air 2 and give some hints about what is on the way. Although this is said to be a non-functioning model it does show some of the tweaks for the design.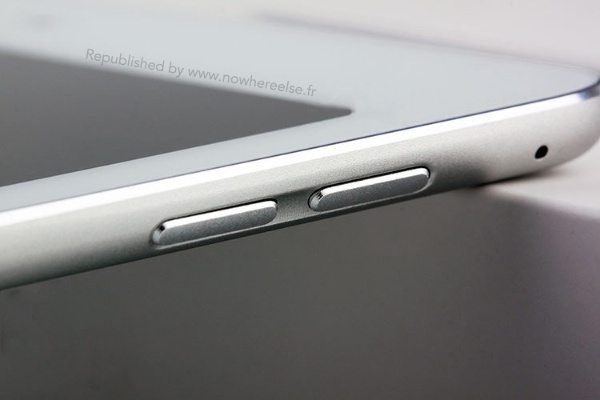 Firstly the Home button appears to have the silver ring, showing that Touch ID is built in and once more backing up those earlier rumors. Another change is evident for the volume buttons, where instead of the protruding buttons on the current Air, the new model shows an indented space for recessed buttons. Another change that is a bit more of a mystery regards the mute/orientation lock. This is missing from its usual spot above the volume buttons and instead there is only a circular hole.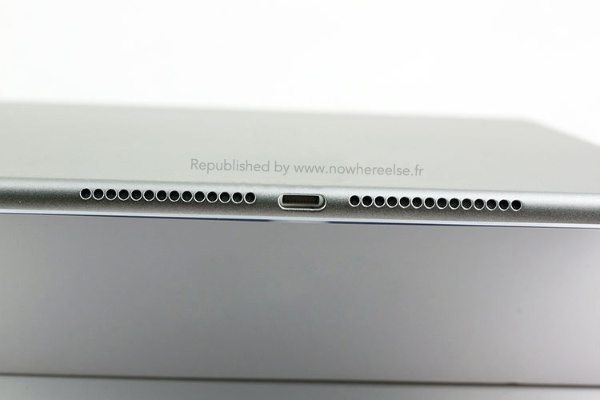 As well as these changes it looks as though the microphone hole that is currently positioned on the top of the iPad Air has been moved, as on this mockup a very small microphone hole is shown next to the camera instead. The last thing spotted concerns the stereo speaker grille which can be seen on the dummy to the left and right of the Lightning connector as just one row of circles, whereas the iPad Air currently has two rows of circles.
We should remind you that we cannot verify these images, although they do come from a source that has often supplied accurate leaked information. There's always a possibility though, that they could be of an iPad Air 2 model that hasn't ultimately been used by Apple, or that they could be totally fake.
What are your thoughts on these claimed iPad 2 dummy images? Do you like the look of what you see?
Source: Nowhereelse.fr
Via: Apple Insider