iPhone 6 battery capacity rumored for both sizes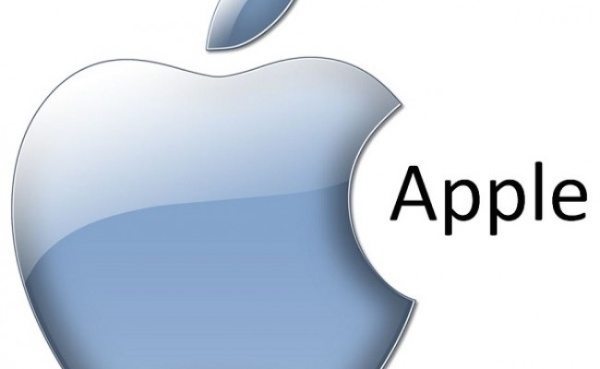 Curiosity about the Apple iPhone 6 is growing nicely, even though a release is still some months away. It's widely expected to appear in both a 4.7-inch display size as well as a 5.5-inch model, with both being bigger than the current iPhone 5S. Now the iPhone 6 battery capacity is being rumored for both sizes.
We've seen a vast amount of news as well as speculation on the iPhone 6 already, and just recently we've reported on leaked components, a possible release date, and a claimed display component for the larger phablet variant. The iPhone 5S has a 4-inch display and carries a 1560 mAh battery, so we've been interested to find out what size batteries the larger upcoming iPhones will have.
Now new rumors stemming from Chinese media suggest that the iPhone 6 4.7-inch model will have a battery capacity of between 1800 and 1900 mAh, while the 5.5-inch model will have a 2500 mAh battery. While this is a definite improvement on the battery used in the iPhone 5S, as far as current Android flagship devices are concerned those numbers aren't too impressive, even when taking into account different power management.
For example, the LG G3 has the same size of display as the larger version of the iPhone 6 but has a 3000 mAh battery and the Samsung Galaxy Note 3 has a 5.7-inch display with a 3200 mAh battery. The Samsung Galaxy S5 has a display size of 5.1-inches, somewhere between the two iPhone 6 models, and yet it still has a 2800 mAh battery.
If these unconfirmed sizes of batteries for the iPhone 6 are correct, Apple customers could be forgiven for wondering if battery life will be adequate, especially considering the fact that Apple employs non-removable batteries. With Google's Android platform to receive the Android L update in the fall, which will include additional battery tweaks, the comparison might not be to Apple's advantage.
As always we must remember that this information has been leaked from China and is not yet official, so no doubt there will be plenty of fingers crossed hoping for higher battery capacities. It would be interesting to hear what readers think about this. Do you want to see the iPhone 6 turn up with larger battery capacities than this?
Source: Sohu
Via: G for Games