iPhone 6 arrival date leaks plus storage news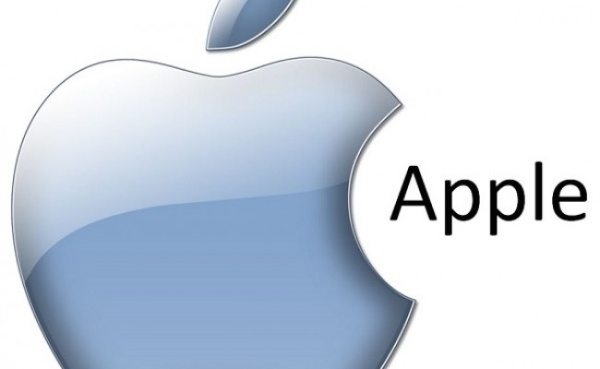 It looks as though we'll be hearing more leaks about the iPhone 6 virtually every day until it eventually launches. One of the questions we are most asked at Phones review regards an iPhone 6 release and today we have the latest news on an iPhone 6 arrival date leak plus news on internal storage for the device.
There has been plenty to report on lately about the iPhone 6 and just a few of our recent articles concerned leaked images and a display component. We had always expected a release of the iPhone 6 early in fall following previous patterns of launches. Rrecent leaks from supply chain sources backed this by tipping a launch of the iPhone 6 in rumored sizes of 4.7 and 5.5-inches at the end of Q3, along with the Apple iWatch.
A new report now gives a date of September 19th as the one to pay attention to, although we have to say that there's some ambiguity as to whether this is the date that the phone might be up for pre-order following an official launch or whether it's the actual release date of the phone. The original overseas report refers to this date as both a 'launch' date and a 'release' date, and says the "Apple iPhone 6 will be on sale September 19."
It's interesting that this date also tallies with previous rumors involving Deutsche Telekom, who also gave a September 19 iPhone 6 release date to some customers. Another snippet of interest is that September 19 falls on a Friday, a day of the week when we often see new devices become available to customers.
Yesterday we reported that only the iPhone 6 5.5-inch phablet model is likely to include optical image stabilization for its camera, and now the latest news is that this larger of the two versions may have another benefit over the smaller model. Leaks suggest that Apple may be dropping a 16GB version and instead stick to 32 and 64GB models for the iPhone 6, and this led to speculation that a 128GB variant may also be offered. A new report out of China now suggests that a 128GB iPhone 6 is on the way, but only for the largest handset.
We'll be keeping readers informed with all of the latest developments regarding the iPhone 6, so do check back with us for more. Do you like the idea of a 128GB iPhone 6, and are you hoping that the September 19th date is accurate?
Sources: Feng.com AND Laoyaoba (both Google translated)
Via: G for Games AND MacRumors