New Galaxy Note 4 design with fresh materials wows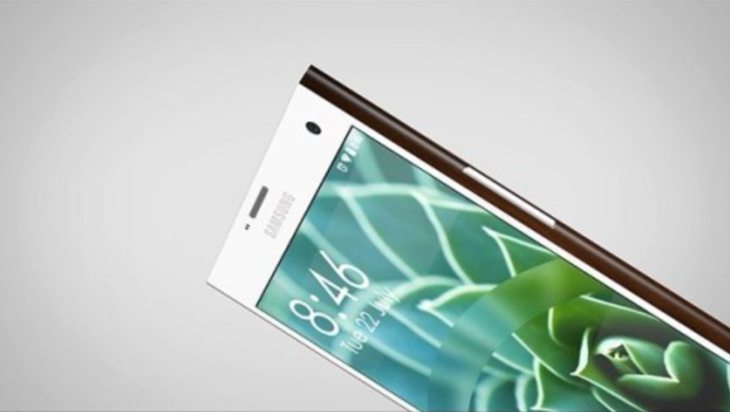 The Samsung Galaxy Note 4 is tipped for a release in September and there has been a profusion of leaks and rumors about it that have grown in the last few months. Something many people would like to see for the next Note is a new look, and this new Galaxy Note 4 design features fresh materials.
As well as leaked specs we've also seen many concept design ideas for the new Galaxy Note and you can see two recent examples here and here. We make no excuses for showing yet another vision for the phablet as it's always good to get an idea of what could be offered.
This latest concept render comes from designer Vishal Bhanushali, and we were recently impressed for his idea of a Nokia Lumia X phone as well. Now he has turned his attention to the Galaxy Note 4, focusing on a change of materials and ditching the plastic. His premium model is largely built of bamboo and ceramic and looks incredibly stylish.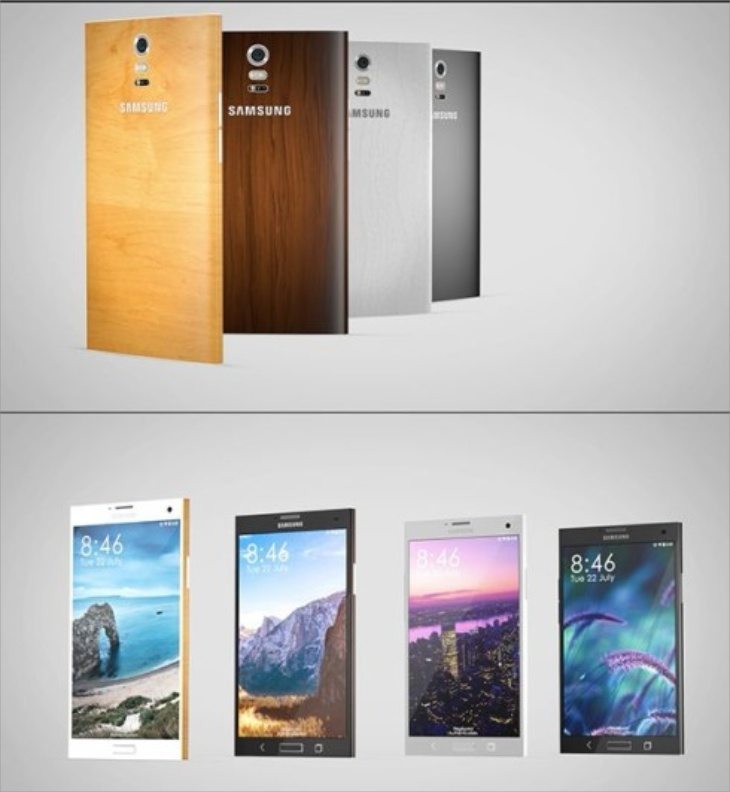 As well as a revamped look this Note 4 imagining also comes with a UV sensor and heart rate monitor, and we like the neat touch of a grey ring around the camera lens and the slim volume buttons. The phone has a slimline angular look, but with a nice very slightly rounded back for a comfortable hold.
We've shown a few of the images here but you can see much more of this design in the YouTube video that we've embedded below this story. We think this is a beautiful design look for the Samsung Galaxy Note 4 and we'd be interested to know if you agree. Would you like to see the real deal look anything like this idea?
Via: Concept Phones