Sony Xperia Z3 images lead to confusion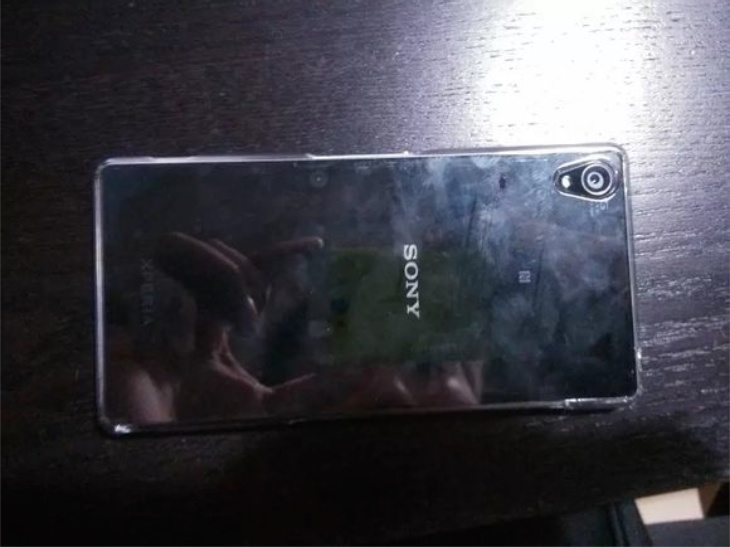 There's a lot of anticipation for the upcoming Sony Xperia Z3 smartphone. There have already been plenty of leaks and rumors about this device and also a future Xperia Z3 Compact. Today a full gallery of purported Sony Xperia Z3 images have been revealed, but these have led to confusion.
It's widely expected that the Xperia Z3 will launch in September and just before a major new product arrives we often see leaked images appear. At the beginning of July we showed readers an image that was claimed to be of the Xperia Z3 alongside the Z3 Compact, although as with all of these kinds of images we always stress that this could not be verified.
Then last week some leaked images came to light that were claimed to be of the Xperia Z3 Compact. The confusion lies with the fact that these same images have now been included in a fuller set of pictures but instead these are said to be of the Xperia Z3 and not the Compact version.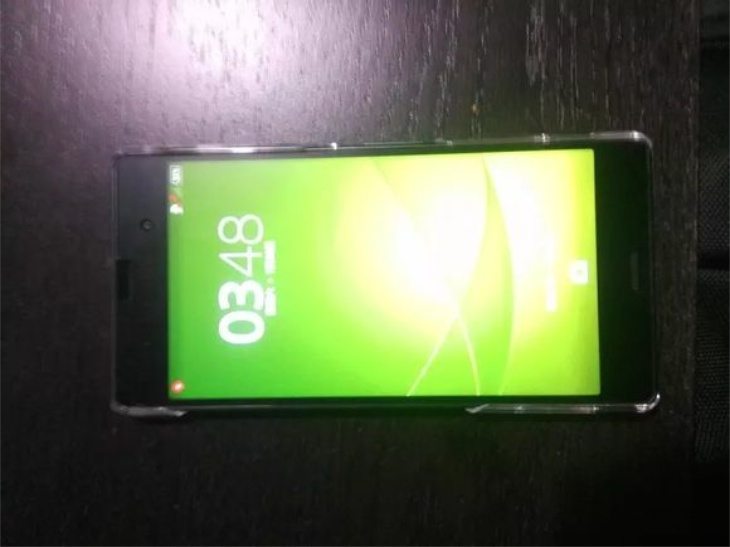 The Sony Xperia Z3 and Z3 Compact have not been made official yet, but we recently rounded up some of the rumored specs for the Z3 that you can see here. It's thought that the display size won't vary too much from the current Xperia Z2 at 5.2-inches, while rumored specs for the Z3 Compact include a screen size of 4.5 to 4.6-inches.
If measurements were included with these images it would clear up whether they are more likely to be the Xperia Z3 or the Compact variant, but sadly those are lacking so we still cannot be sure. What we can see is that the phone shown in these images looks to have thinner bezels than those on the Xperia Z2.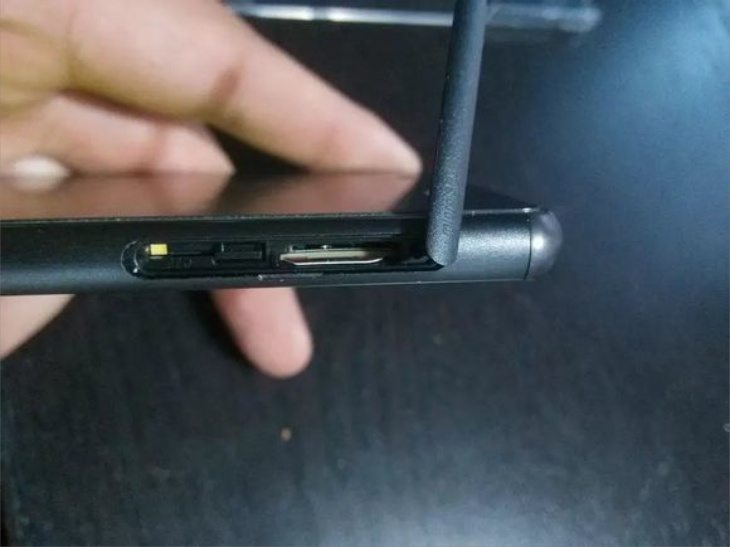 Also apparent are a flap over the microSIM and microSD slots, as well as over the microUSB port, front-facing stereo speakers, and pogo pins for charging. We've shown a few of the images here, and you can see the full set if you head to the source link below.
At this stage we're not going to pretend we know if this is the Sony Xperia Z3 or Z3 Compact, always assuming that they are at least one of them. If they are indeed of the Xperia Z3 we'd like to know what you think of the appearance of this upcoming smartphone? Let us know with your comments.
Source: Baidu (Chinese)
Via: GSMArena