Sony Xperia Z3 and Z3 Compact subjects of leaked images
All the evidence so far suggests that a new Sony flagship could arrive in a few more months, even though the Xperia Z2 only released a short time ago. Some Z3 model numbers have already emerged and now the Sony Xperia Z3 and also the Xperia Z3 Compact are the subjects of leaked images.
In mid-June there was a leak concerning a prospective model number for the Xperia Z3 of D6653. Then at the end of June we saw indications that Xperia Z3 certifications were already underway, with a whole array of various model numbers.
An earlier leak suggested a new design for the Sony Xperia Z3 and we've seen some interesting design renders so far, but these new images are purported to be the real deal Z3 alongside the Xperia Z3 Compact. We've shown the new images here and if these are genuine it looks as though there's a metal frame for the Xperia Z3. As usual though we'll stress that we cannot authenticate these images so we should take them with a pinch of salt for the moment.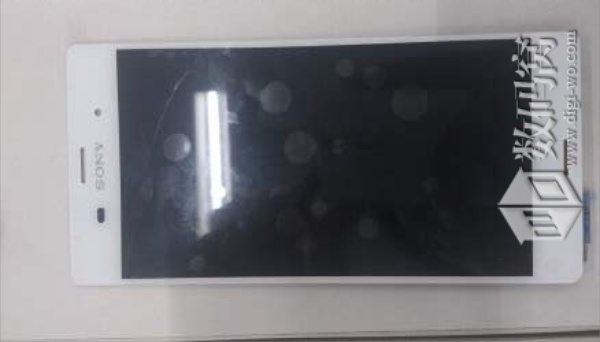 As far as specs go, both the Snapdragon 801 and Snapdragon 805 quad-core processors have been rumored for the Z3, although this cannot be confirmed at this point. It's worth remembering that neither the Xperia Z3 or Z3 Compact has been made official, in fact the Xperia Z2 Compact hasn't even arrived on the scene yet although it has been leaked.
There hasn't been a great deal leaked about further specs so far, but we expect the Sony Xperia Z3 release around September time. This means it's likely to appear around the same time as the much-anticipated Samsung Galaxy Note 4 and iPhone 6, so this should be an extremely interesting time for the mobile market.
What are your thoughts on these leaked images that are claimed to be of the Sony Xperia Z3 and Z3 Compact? Also we'd like to hear what's on your own personal wish list for Xperia Z3 features and specs when it finally hits the shelves? Do let us know by sending us your comments.
Source: Esato
Via: Phone Arena