Sony Xperia Z3 benchmark listing shows specs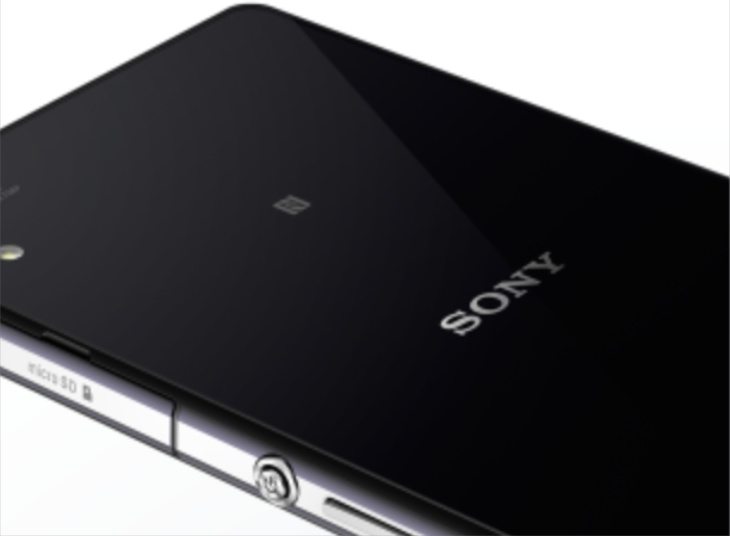 There are many smartphone buyers waiting to see what the Sony Xperia Z3 has to offer when it releases. The successor to the Xperia Z2 has already been the subject of leaks and rumors, and now a Sony Xperia Z3 benchmark listing has shown some specs. What this has revealed is that the Z3 won't be a significant upgrade over the Z2 as far as the key specs are concerned.
We are expecting the Xperia Z3 to be officially unveiled at a Sony event on September 3. We've already seen leaked images purporting to be of the phone, and also specs suggestions. The new listing on a benchmark database gives us virtually certain specs information.
The GFXBench appearance of model number D6603 (otherwise known as the Xperia Z3) gives details such as a Snapdragon 801 quad-core processor, a 5.1-inch Full HD display, 3GB of RAM, and a 20-megapixel rear camera. This ties in with rumored pre-release specs that we mentioned for the Z3 when we compared it with the Z2. The unit that was benchmarked runs Android 4.4.2 KitKat.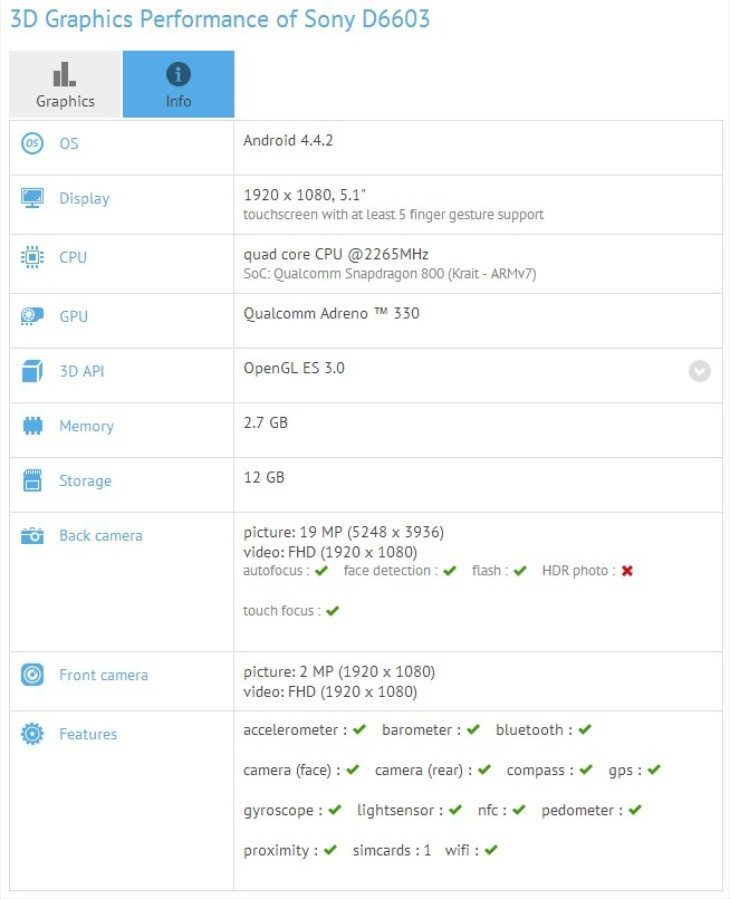 Although these specs are not much different to the Xperia Z2, it's worth pointing out that there could be software improvements and new features for the Xperia Z3 that we don't yet know about. The Z3 is also rumored to be slimmer and more compact than the Z2, so it will be interesting to see the official reveal to find out if this is accurate.
Is the Sony Xperia Z3 one of the smartphones you are most looking forward to seeing launched this year? Drop us a comment in the box below.