Moto X+1, G2 and Moto 360 set for September 4 launch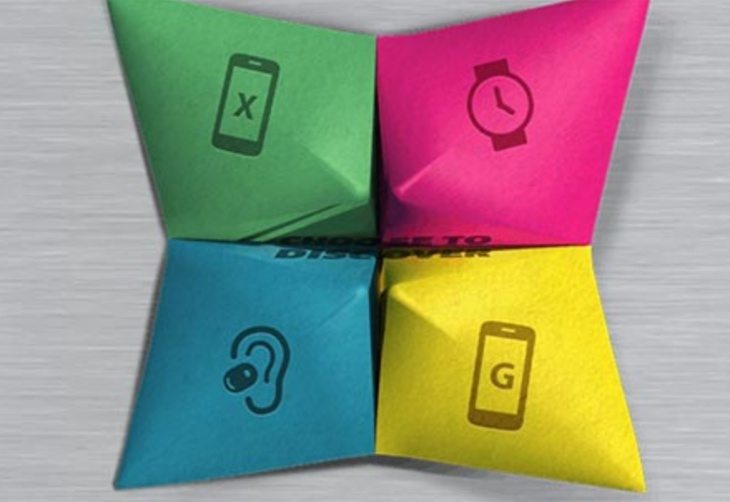 We've been looking forward to the release of some new Motorola devices for some time now, and anticipation is building nicely for the Moto X+1 and Moto G2 smartphones, and also the Moto 360 smartwatch. Many have been wondering when they will be officially introduced (although we've already seen the Moto 360), and now it looks as though the Moto X+1, G2 and Moto 360 are set for a September 4 launch.
We recently reported on a leak suggesting that the Moto X+1 and Moto 360 will release on Verizon on September 25. Following this we also passed on an unconfirmed release date for the Moto G2 of September 10. Although no release dates are confirmed yet, Motorola has now sent out invitations for an event taking place in Chicago on September 4, where it's widely expected that all three devices will be unveiled.
The media invites include animation (see source below) that shows four different devices will be the focus of the event. They pretty much give everything away as a new X phone is depicted along with a new G phone and a smartwatch. That takes care of the X+1, G2 and Moto 360, and also shown is a type of earpiece.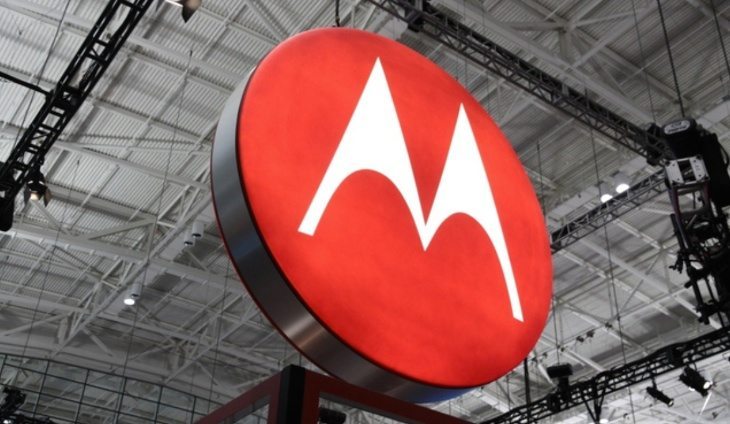 We would imagine that the devices will hit the shelves shortly after the launch event, in which case the September 10 date for the Moto G2 could be accurate. It's still possible that the leaked Verizon September 25 date for the Moto X+1 and Moto 360 could be correct, but of course they could be released sooner than that and it might just be the case that they will come later to Verizon.
One thing for sure is that the autumn is going to be jam-packed with new and exciting devices as there are upcoming launch events for the Apple iPhone 6, Samsung Galaxy Note 4, and new Nokia Lumia handsets. Sony is also holding an event next month where we may see the Xperia Z3 and of course there's the much-rumored Nexus 6.
We'll be following all of the events and developments and will keep readers informed, so do check back with us from time to time. Of the Motorola devices above, are you most interested in the Moto X+1, the Moto G2 or the Moto 360?
Source: Motorola
Via: Android Central