New Nokia Lumia 830 leaked images give clearer look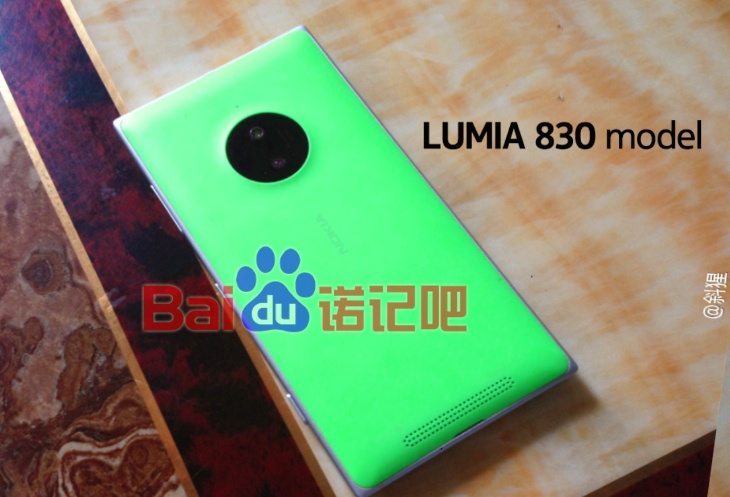 There have been whispers about the Nokia Lumia 830 for some time now and in early July we saw a leaked render purporting to be of the phone bearing 'Nokia by Microsoft' branding. Just a few days ago we also informed readers of some leaked specs for the phone. Now some new leaked images have appeared of the Nokia Lumia 830 pose some questions about the camera of the phone.
We expect that the Lumia 830 will be officially debuted alongside the Lumia 730 at a Motorola event at IFA Berlin on September 4. The new images give us our best look yet at this mid-range smartphone that will unusually have top-notch camera capabilities.
The recent rumored specs included a PureView camera, and the new photos show the large camera region to be similar to that on the Lumia 1020 that sports a 41-megapixel sensor. The camera of the 830 is still likely to have a smaller size and resolution than that though, as it doesn't protrude as much as.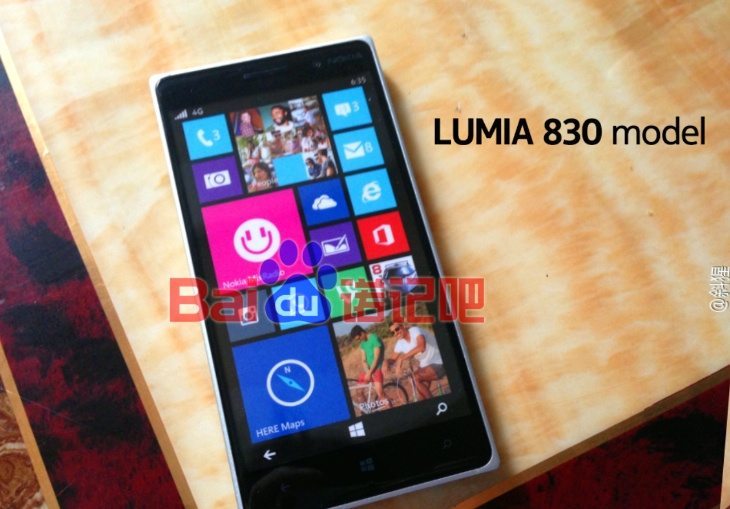 It's possible that it could be the same 20-megapixel sensor found on the Lumia 930, but it's also suggested that this could be a brand new PureView set-up. The latest images that are claimed to be of the Lumia 830 show it in different colors and looking fairly slim with a polycarbonate unibody as anticipated.
It will soon roll round to September 4 when we should be able to give readers the official specs of the Lumia 830 along with price and release details. Are you a potential buyer of the Nokia Lumia 830?
Source: Tieba.Baidu
Via: Phone Arena