New iPhone emojis reminder, not at iOS 8 launch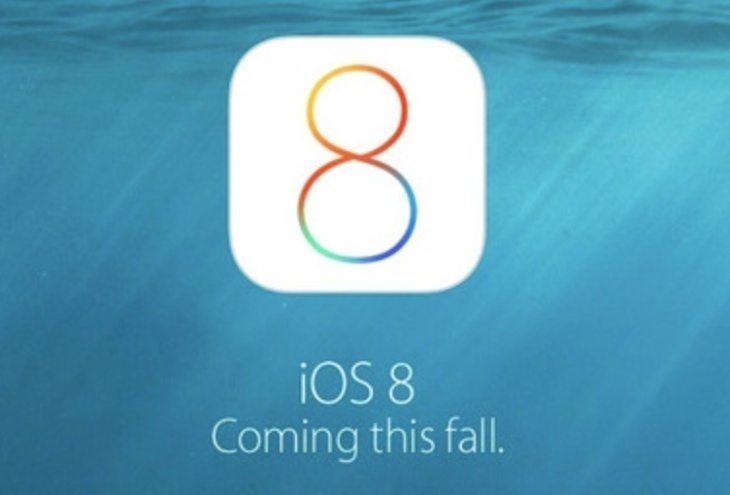 There are many people who are really interested in emoji message icons, and while some are hoping that there will be new iPhone emojis in iOS 8 we previously reported that we don't expect this with the first iOS 8 release. We thought it best to give a new iPhone emojis reminder that this is not likely to happen at the iOS 8 launch.
An Apple event is taking place next week on September 9th where we should see the iPhone 6 launch and also more on the progress of iOS 8. It's likely that the iOS 8 Gold Master will be ready for developers straight after the keynote address, and that the iOS 8 public release will follow later this month just before the iPhone 6 release.
In a July article we informed readers of developments regarding iPhone emojis and said that a new iPhone emoji list would not be coming with the iOS 8 launch. This followed a Unicode statement saying that the core specification of Unicode version 7.0 still needed editorial work, with the planned date of publication being October 15th.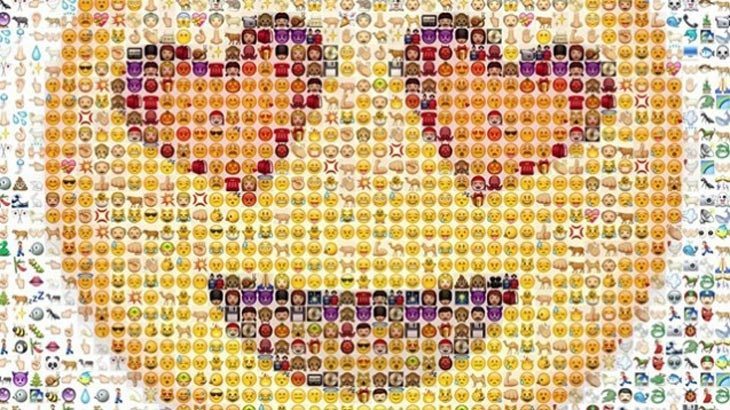 We have been contacted by a few of our readers still expecting the new emojis in iOS 8. However, as the core Unicode 7 spec won't be completed until after the iOS 8 release date, we're not likely to see new iPhone and iPad emojis until iOS 8.1 at the earliest.
Were you hoping for new iPhone emojis with the iOS 8 release? Send your comments to let us know how you feel about this.