Nexus X vs Nexus 5, LG G3 and more in size mockup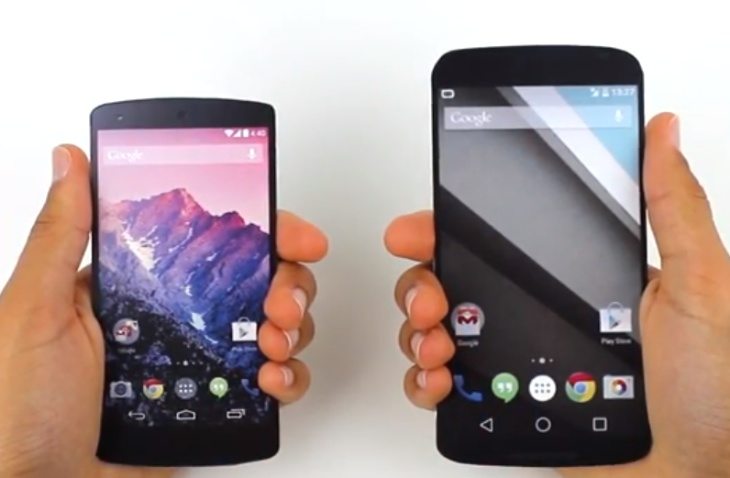 Everyone knows the new Google Nexus smartphone is on the way, although it has variously been dubbed the Nexus X or Nexus 6. There have been a host of renders for the Nexus X, and we've shared many of these already. Now somebody has taken the trouble to create a video showing a size mockup of the Nexus X vs. Nexus 5, LG G3 and more.
You can see some examples of recent renders that we've shown here, here and here, and most of these have been based on leaks about the Nexus X so far including specs. It looks odds on that it's coming from Motorola and yesterday we reported on rumors that the next Nexus phone might be offered by Verizon this time around.
There have been mixed feelings about the rumored size of the Nexus X as it's likely to pack a 5.9-inch display with Quad HD resolution of 2560 x 1440. This is much larger than the current Nexus 5 that has a much smaller screen size of 4.95-inches, and while some will welcome a larger display, others feel that the rumored size is simply too big.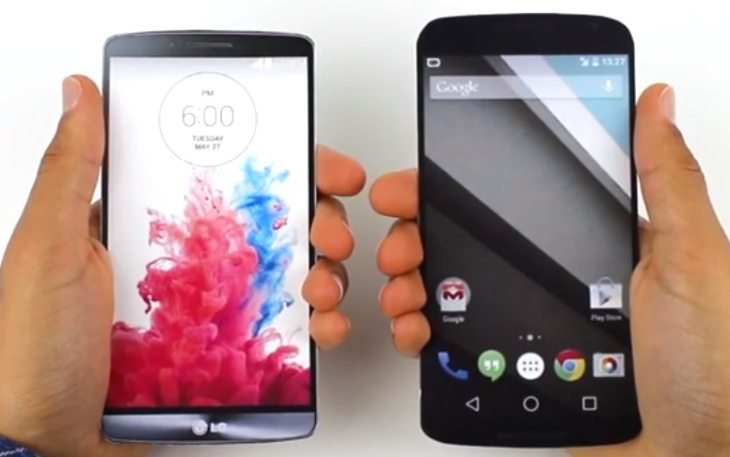 Below this post we've embedded a YouTube video that uses one of the Nexus X renders based on the real deal and sizes it up against other top smartphones. These include the Nexus 5, LG G3, Samsung Galaxy S5 and Galaxy Note 3, iPhone 6 and 6 Plus, BlackBerry Passport and others. This gives a good idea of how big the Nexus X will be when compared to other already existing handsets. That is of course if the rumors are accurate!
After you've checked out the video below we'd like to know how you feel about the unconfirmed size of the Nexus X aka 6. Are you happy that it looks very probable that the Nexus X will have a 5.9-inch display, or would you have preferred the display size to be smaller? Drop us your comments in the box below.
Via: Phone Arena