Samsung Galaxy Note Edge release for AT&T, US Cellular moves closer
The Samsung Galaxy Note Edge is a smartphone that's really been making waves since it was made official alongside the Samsung Galaxy Note 4. The Note Edge has a uniquely curved side along with some killer specs and features, but will not be as widely available as the Note 4 when it finally hits the shelves. However, the good news today is that a Samsung Galaxy Note Edge release for AT&T and US Cellular has moved closer.
The Note Edge price hasn't been officially confirmed yet, although there have been pricing indicators that imply it will be on the steep side. Whether some potential buyers will be able to get hold of one is a different matter though. At the launch we found out that there would be less units of the Galaxy Note Edge to go round, but more recently it was reported that numbers would be more restricted than first thought. Therefore AT&T and US Cellular customers will be pleased to hear this latest news.
A Galaxy Note Edge with model number SM-N915A has now made an appearance at the FCC, and this version supports bands 2 and 4 for AT&T's LTE network. The same model also supports bands 5 and 12 for US Cellular, indicating that US buyers could have more choice of where they purchase the device. The phone is heading for a release in South Korea later this month and it's thought that it will arrive in other regions such as the US and UK at some point in November.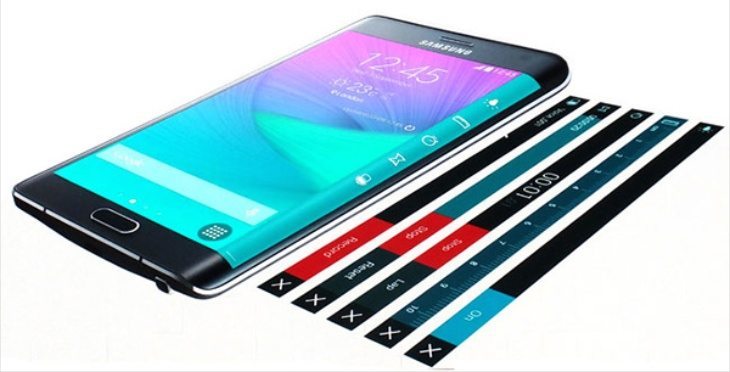 News that it has now passed through the FCC is a promising sign and means that a release in that timeframe is certainly possible. If you're grappling with the idea of purchasing the Galaxy Note Edge when it becomes available you might like to check out a comparison look of the Note Edge vs. the Galaxy Note 4 that we previously shared.
Are you pleased to hear that the Samsung Galaxy Note Edge looks to be edging (excuse the pun!) nearer to a release in the US? Let us know with your comments.