Samsung Galaxy Note Edge November 28 UK release date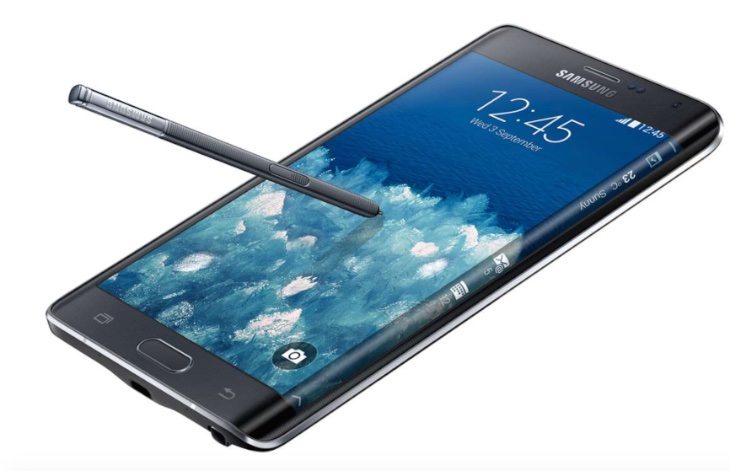 There's welcome news today for UK smartphone buyers as details of the Samsung Galaxy Note Edge release have been confirmed. This is a top-flight handset that was officially launched at the same time as the Samsung Galaxy Note 4 and has a unique curved edge down one side for notifications and the like. Now a Samsung Galaxy Note Edge November 28th UK release date has been set.
The Galaxy Note Edge is set to release for the US tomorrow, and previously we informed readers that pre-orders for the unlocked version of the device were available at online retailer Clove. Now confirmation has come from Samsung itself that the Note Edge will be available to buy from November 28th at various UK retailers including Vodafone and Carphone Warehouse.
Additionally Carphone Warehouse and the Samsung online store will be accepting pre-orders from November 14, so there's not long to wait! At present the price hasn't been announced but you can expect a hefty price tag that could be higher than £700. This phone will not be as widely available as the Samsung Galaxy Note 4, so some will feel it to be worth the money for something a little different.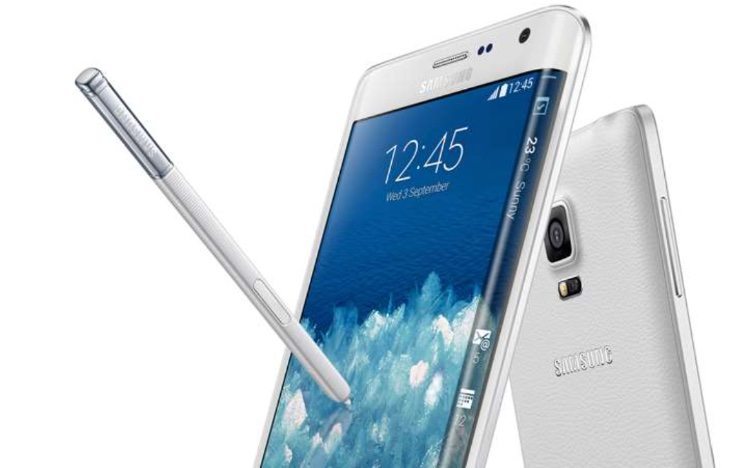 Interestingly Clove UK still has the device up for pre-order at a price of £650 and says that first stocks are expected in early December. However, the product page also says that price and availability are to be confirmed and doesn't yet mention the newly confirmed November 28 release date.
Readers may also be interested in our recent report about German availability of the Samsung Galaxy Note Edge Prime Premium Edition. If you want to know more about the Galaxy Note Edge you can also check out a video we shared of a specs comparison of it against the Galaxy Note 4.
Were you tempted to purchase the Samsung Galaxy Note 4 but decided to wait for the Samsung Galaxy Note Edge release instead? How much are you willing to pay for the latter device when it finally hits the shelves? It's always interesting to hear from readers so do let us have your comments.
Source: The Inquirer