iOS 8.1.3 update positivity, but still some problems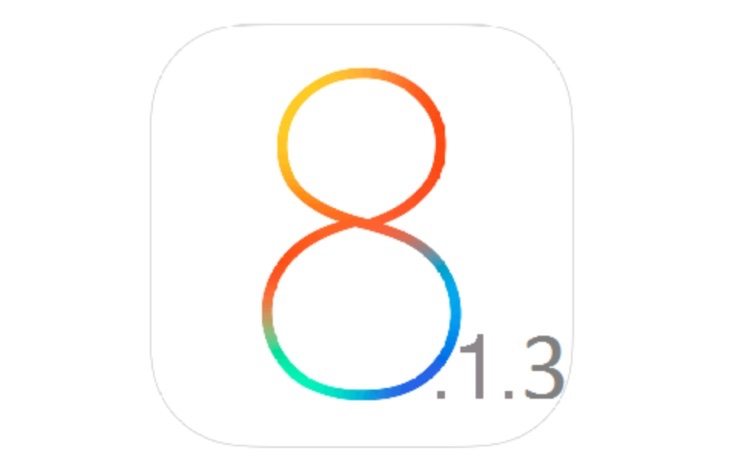 The latest incremental iOS update appeared just a few days ago in the form of iOS 8.1.3. This is a much-needed focus on fixes for various issues that have been plaguing some iPhones and iPads following the arrival of iOS 8 and subsequent updates. So far there has been plenty of iOS 8.1.3 update positivity, but there are still some problems being reported by users.
On Phones Review we've covered many of the problems with iOS 8.x extensively over the last few months, and received thousands of comments in total in response to our various articles on this matter. Although we've had no problems with our iPhone 6 we have encountered some glitches with an iPhone 5, and as for the iPad mini it had been rendered virtually useless after iOS 8.0.2. Further updates have certainly provided fixes for some, but have sometimes brought along further issues in their wake.
We, along with many readers, have been eagerly waiting for the latest update, and a few days ago were pleased to be able to report that iOS 8.1.3 had arrived for end users. After updating our own devices we said we'd wait a few days until we had a chance to notice any issues, before reporting on whether the fixes we had been hoping for had worked. Generally iOS 8.1.3 has been received very well, with many users and tech experts noting good results from the latest update.
We're pleased to be able to say that our most badly affected device (an iPad mini) certainly seems to have improved performance now, especially in regard to a severe problem with lag. We have however noticed that some apps are still crashing, but on the whole we're satisfied that it has had a positive effect for the device. That's not the case for everyone though, as a look at Apple Support Communities pages reveals.
There are plenty of threads to be seen about various complaints. For example one user is concerned about battery drain on his iPhone 6 since iOS 8.1.2 and this is no better after updating to iOS 8.1.3. In fact poor battery life seems to be one of the issues that surfaces the most, with another concern being a battery percentage jump issue. Other difficulties reported by users concern their devices crashing, apps freezing, email, WiFi and Bluetooth issues, and also problems actually installing the update.
Overall we'd say that iOS 8.1.3 has so far proved to be a fairly stable update, at least for us (apart from those crashing apps). However, some device users still face more difficulties than others, and understandably this can cause a good amount of frustration. Although iOS 8.2 is in beta, this focuses on Apple Watch support and not bug fixes. It's not out of the question that some fixes may be included in 8.2 as well, but we can always hope for an iOS 8.1.4 in the interim.
We'd really welcome your responses once more on this situation. Has the recent iOS 8.1.3 update improved the performance of your iPhone or iPad? Did it resolve any of the bugs that you were encountering or not? Let us have your comments, and please include the nature of the issue and what device it refers to.