iOS 8.2 review shown on iPhone 6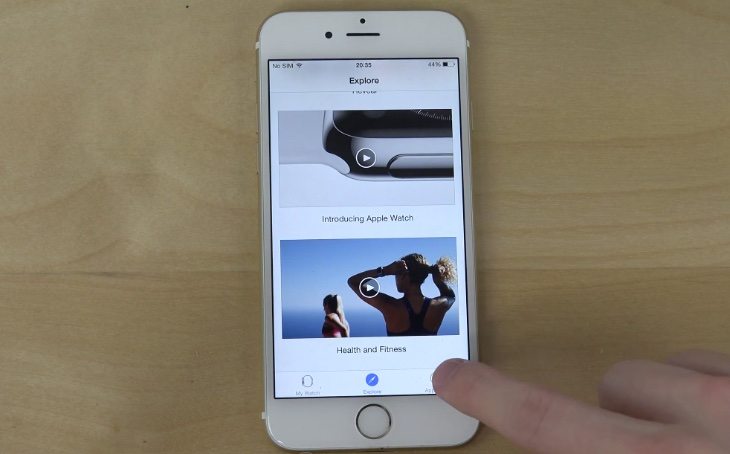 It's been quite some time since the first beta of Apple's iOS 8.2 was seeded to developers, but yesterday the updated OS finally made a public release. The timing wasn't too much of a surprise as it focuses on Apple Watch support and was made available after the Apple event yesterday. Now we have an iOS 8.2 review shown on the iPhone 6 to share.
After the excitement of the Apple Watch announcement yesterday we then shared details of the iOS 8.2 release and its features and improvements. One of the main things that many iPhone and iPad users have been waiting for is further bug fixes that will hopefully resolve ongoing problems that many users have been encountering.
The iOS 8.2 update is arriving as an over-the-air update, and so device users will receive notifications to their devices or can check manually. At Phones Review we've already updated our iPhones and iPads, but haven't had time yet to have a good delve and see if it fixes any of the issues we had been having. If you haven't yet updated or would like to see more of what it offers first, you might be interested in checking out the YouTube video below this article.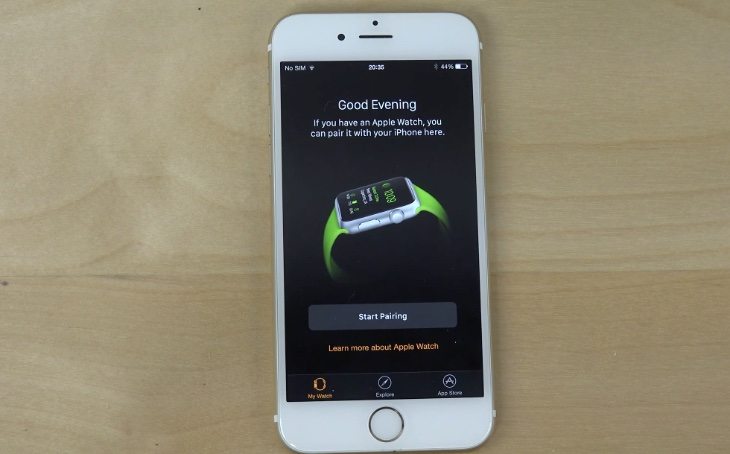 It shows a review of the official release of iOS 8.2 on the iPhone 6 and it begins with looking at the new Apple Watch app. This shows the new Watch App Store and how those who purchase the wearable will be able to pair the Watch with their Phones. The smartwatch doesn't release until April so it's nice to see the dedicated app is ready to go, and users will also now be able to see the Apple Watch appear under the Bluetooth section of Settings.
The reviewer points out that most of the improvements are under-the-hood in the way of stability optimizations and fixes, and then runs through some of the issues that should have been resolved. A Geekbench benchmark test is also conducted and the results shown, and then the Ookla speed test is carried out. The results of this are a little alarming and so the reviewer runs the same test again on the Samsung Galaxy Note 4 for a comparison. Thankfully it turns out that it's not an issue particularly affecting the iPhone and iOS 8.2, but instead a WiFi snag.
Overall everything looks as though it's working smoothly, and over time we hope that we can see that various issues have indeed been fixed with this update. It's good to see that iOS 8.2 has now made a public release and iOS 8.3 is also in development right now. We've already shown a review of iOS 8.3 beta 2, which brings new emojis, further language support, and more.
Have you already downloaded and installed iOS 8.2 to your iPhone or iPad? If so, is everything working smoothly for you? Has it resolved any problems you were having with your device? Let us know with your comments.